Jerymy Brownridge, Private Secretary to the Lieutenant Governor of British Columbia, and Executive Director of Government House, is pleased to share a report of upgrades and maintenance done to Government House at 1401 Rockland Avenue in Victoria.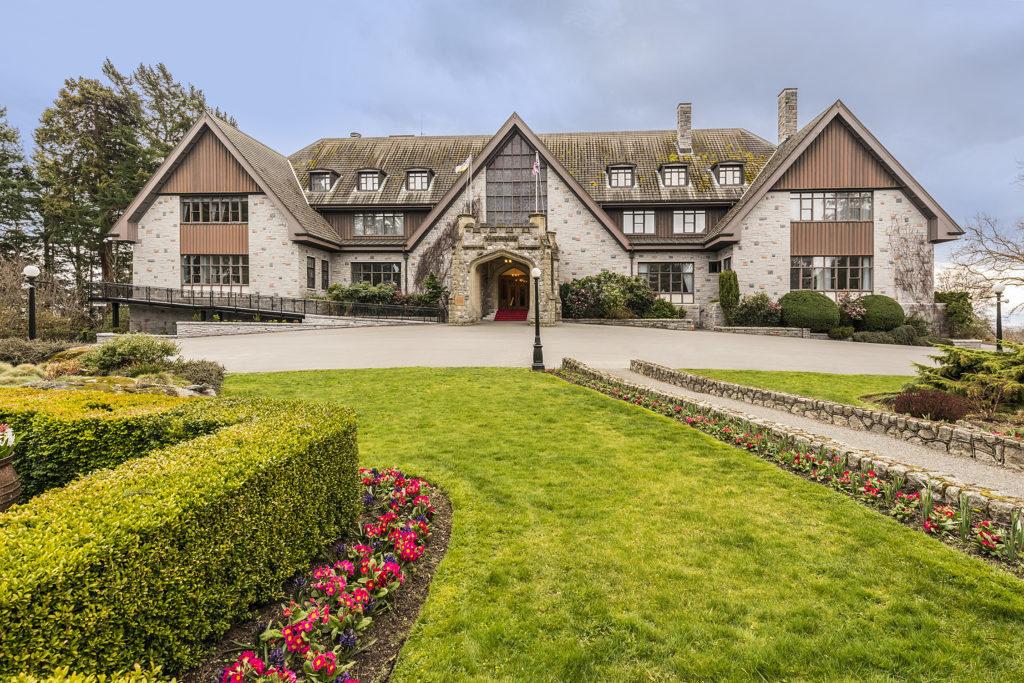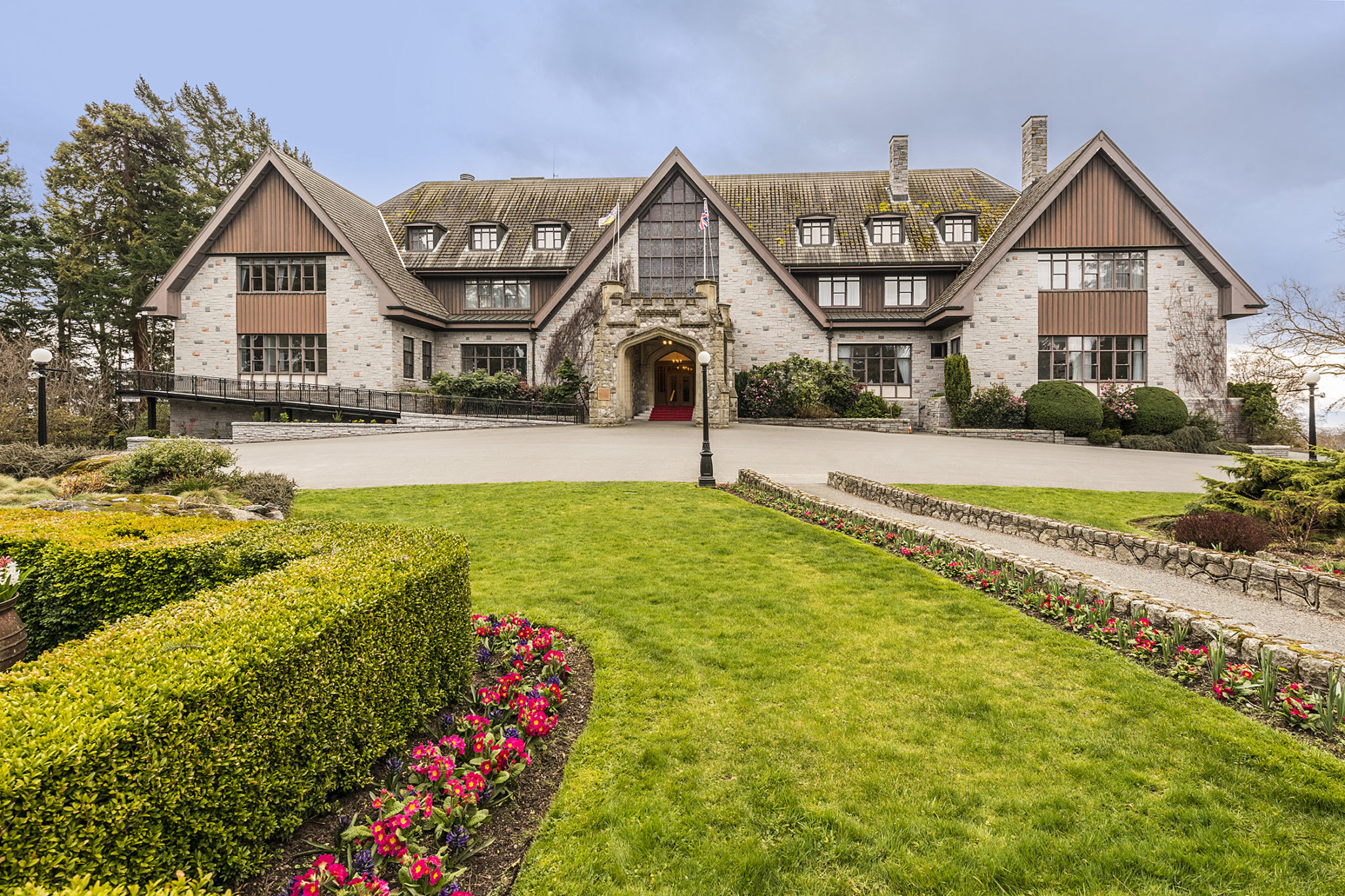 Those who visit the property (open to the public from dawn to dusk, 365 days a year) may have noticed a variety of work happening both on the house and throughout the grounds. Since 2017, in partnership with the Government House Foundation, and the Ministry of Finance and Ministry of Citizen's Services, these have included projects such as the design and installation of an accessible ramp in the front of the building, and accessibility upgrades to washrooms, a roof replacement on the main building, refurbishment of the stone portico's roof and the current construction of a new rose arbour.
This is in addition to work done inside Government House, such as fire protection upgrades. The continued support of the Ministries has been vital in keeping this National Historic Site of Canada in good condition.
For detailed information on completed work and future projects, you can download a copy of the Private Secretary's report here.