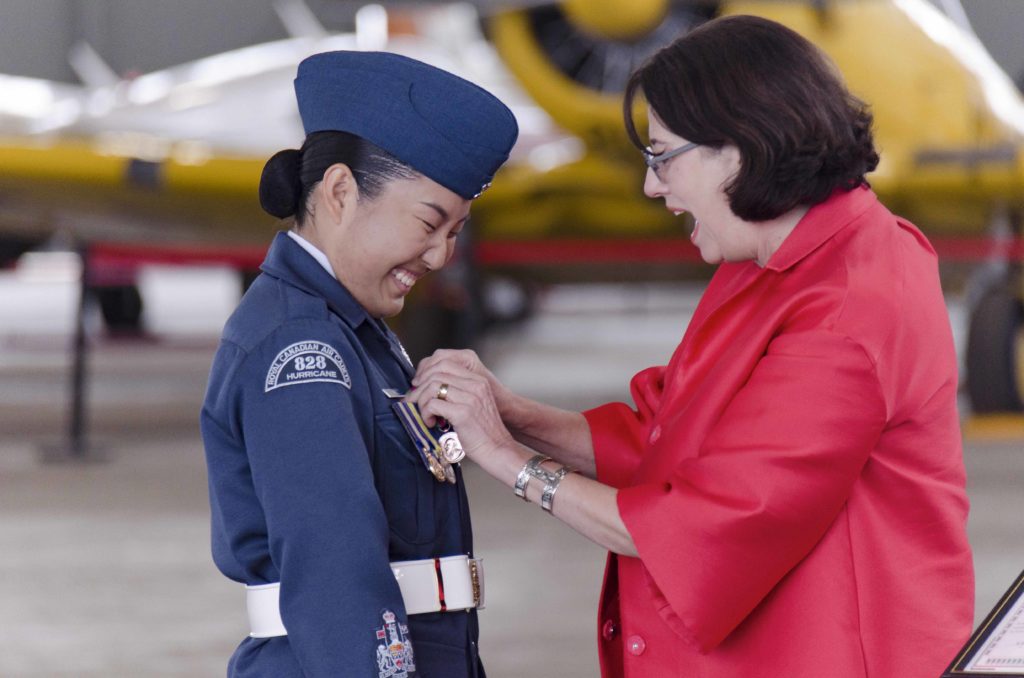 The Lieutenant Governor celebrates, inspires and connects British Columbians. Every day, people from across British Columbia spend their time and energy to make a positive impact on the lives of their fellow citizens. The Lieutenant Governor has an important role in honouring these great British Columbians, celebrating their service and bringing like-minded citizens together to inspire and help others. In this role, the Lieutenant Governor:
Recognizes distinguished British Columbians by presenting orders, decorations and medals;
Provides personal patronage to support and encourage worthy endeavours focused on public service, philanthropy, the arts and community volunteerism;
Honours outstanding achievements and milestones through the presentations of awards and congratulatory messages;
Hosts and attends celebrations and social events to connect British Columbians;
Inspires and sets an example for British Columbians by focusing attention on worthy causes and by lending support to these endeavours.