Public Events at Government House
Government House is the ceremonial home of all British Columbians, with the extensive gardens and woodlands open from dawn to dusk throughout the year and the House as the center of ceremonies, receptions and diplomatic meetings. The Lieutenant Governor is also pleased to host several special events open to the public throughout the year on the grounds and inside Government House.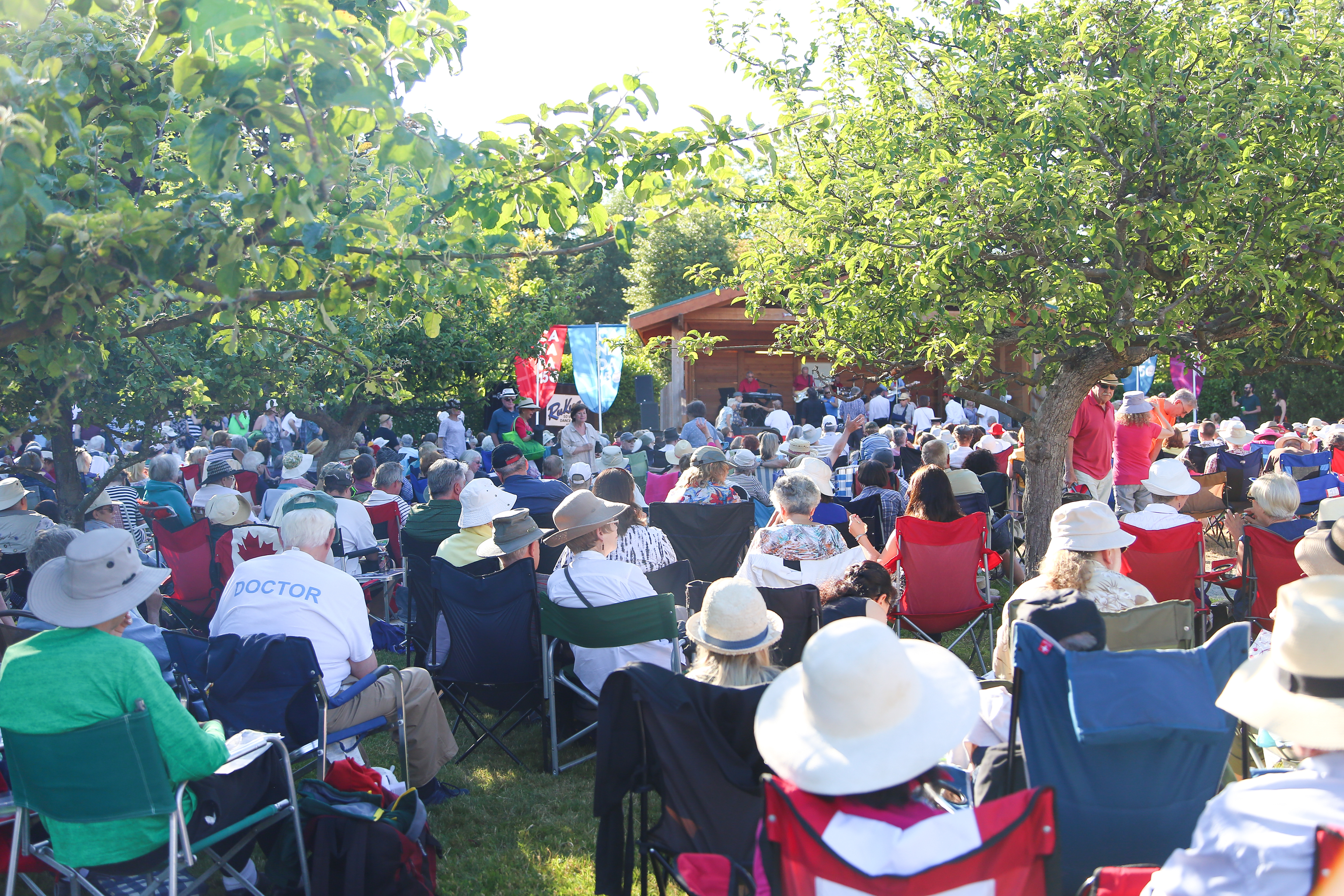 Music on the Lawn
For three nights in July, Government House invites music lovers to the bandshell on the east lawn for live music and dancing. Previous acts have brought classic rock, big band, blues and swing tunes to the delight of nearly 2000 attendees.
2019 Music on the Lawn Lineup:
Thursday, July 4, 2019 – 6:00-8:00 pm
Chris Millington Band
Thursday, July 7, 2019 – 6:00-8:00 pm
The Timebenders
Thursday, July 18, 2019 – 6:00-8:00 pm
Coastline / The Soul Shakers
New Year's Day Levée
On January 1st, the Lieutenant Governor opens the doors to Government House for the annual New Year's Day Levée. Her Honour greets the public and visitors have an opportunity to enjoy light refreshments and music such as the Canadian Scottish Regiment Pipes and Drums. The New Year's Day Levée has been a tradition among Vice Regal houses since British Columbia entered Confederation in 1871.
The 2020 Levée takes place on Wednesday, January 1, 2020, from 10 a.m. to 12 p.m.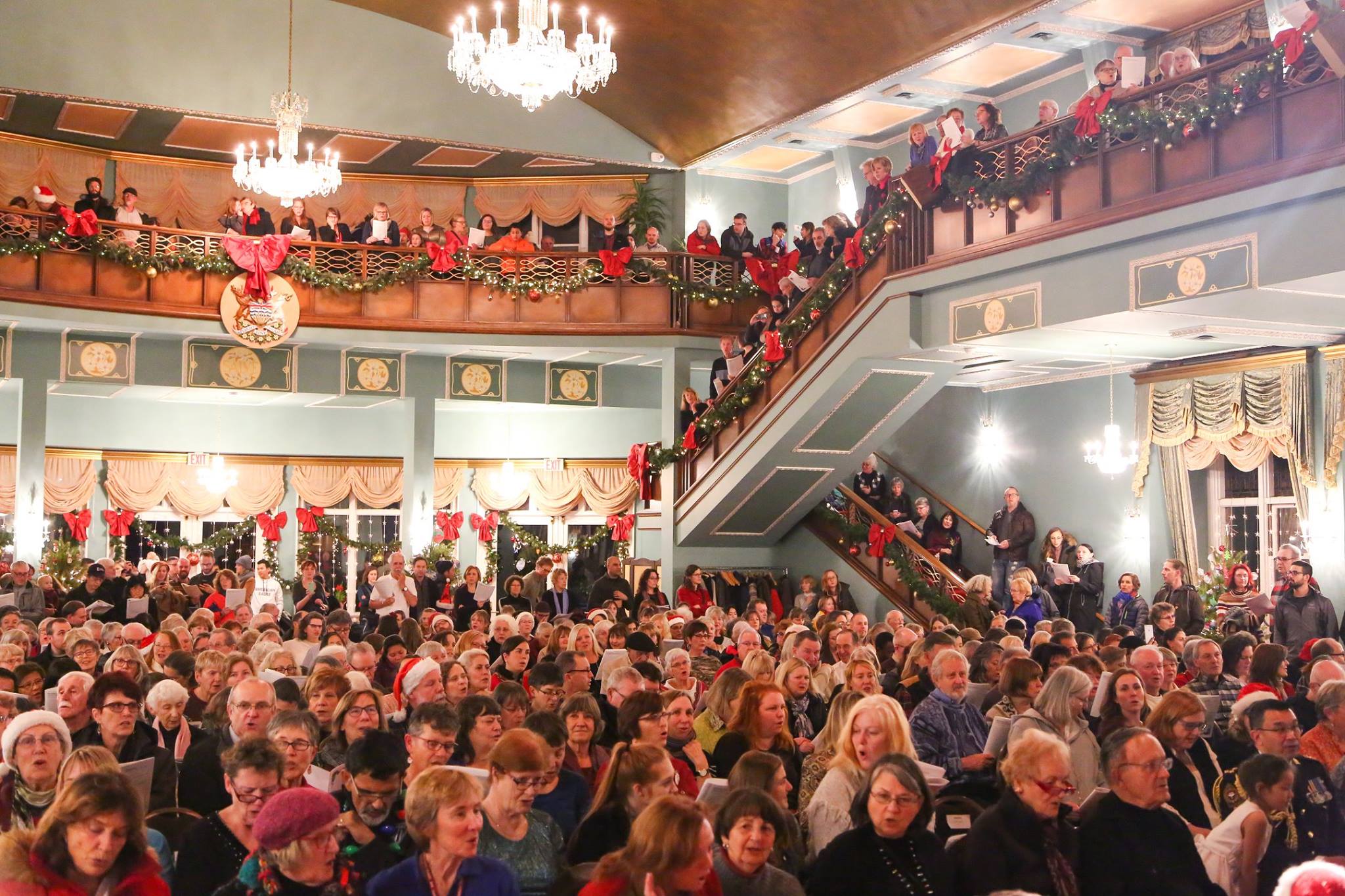 Holiday Caroling 
During the holidays, Government House is decked out in seasonal splendour by the Friends of Government House. Holiday caroling in the ballroom invites the community into the House to enjoy the decorations and come together to sing traditional carols and modern Christmas songs.
Hallowe'en
With pumpkins carved by local Brownies and Beaver troops lining the entrance, Government House takes on a spooky vibe for Hallowe'en, inviting trick-or-treaters to step inside for candy and refreshments.
Hallowe'en Trick-or-Treating at Government House
Thursday, October 31, 2019