From September 20-26, 2020, we recognize Gender Equality Week in Canada. This week is an opportunity to share the contributions of women and gender diverse communities, and celebrate their achievements, accomplishments and work in advancing gender equality. It's also a chance to reconfirm our commitment to address gender equality gaps in Canada and support solutions in this ongoing journey.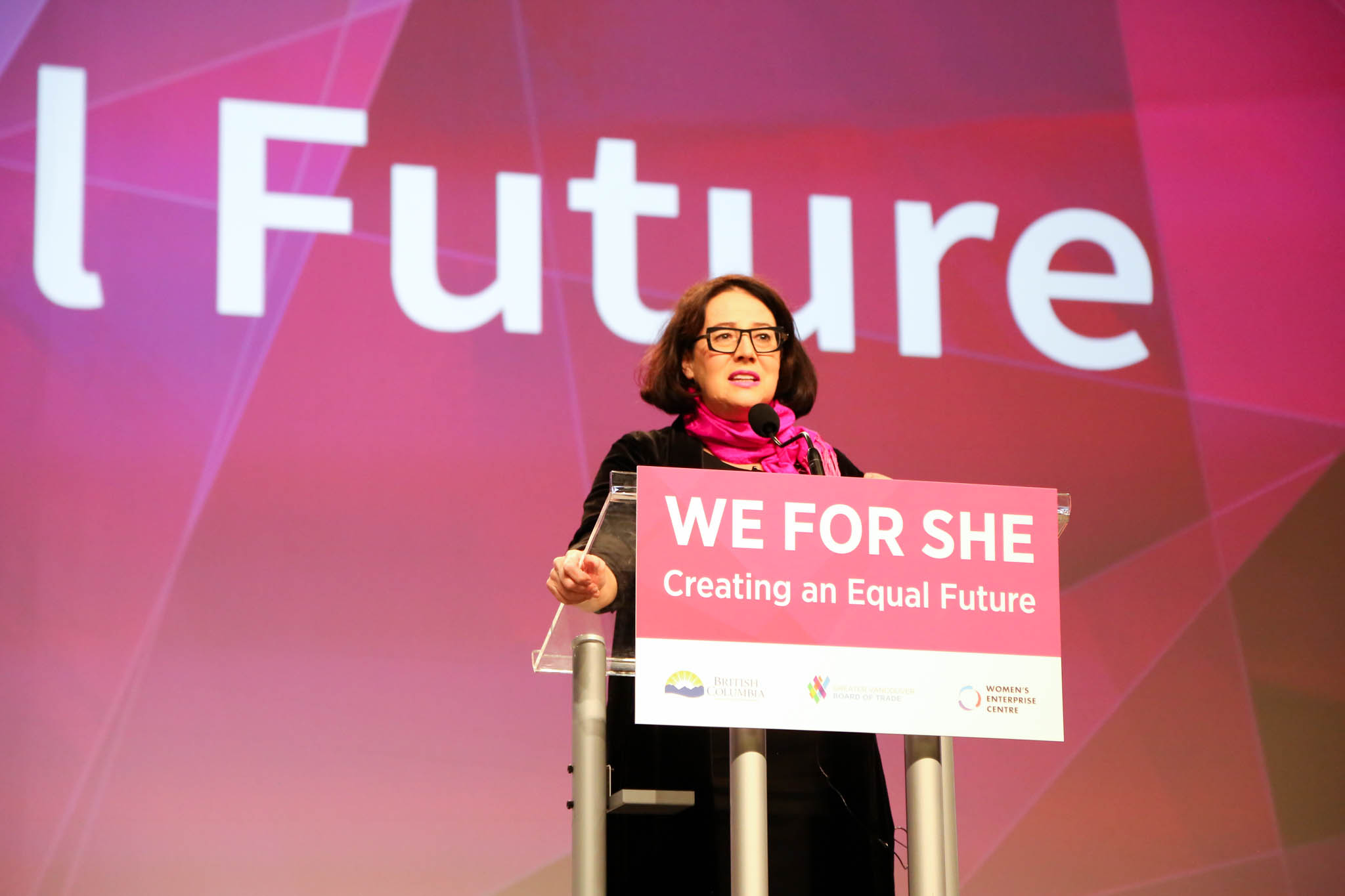 In my previous role as CEO of the YWCA Metro Vancouver, gender equality was the main focus of our work, with the goal of improving the lives of women, children and families. As Lieutenant Governor, I made Equality, Diversity and Inclusion one of the key themes of my mandate and I have spoken on this important issue to engage greater inclusion across BC. Earlier this year, we delivered Commemorate 50, a public education initiative featuring campaigns and programs highlighting the outstanding work of women and gender diverse communities in advancing equality for all. For International Women's Day 2020, I shared profiles of inspiring women leaders in British Columbia who are leading the way for women and girls.
Elevating the voices and amplifying the contributions of women and gender diverse people will always be a focus of my work as Lieutenant Governor, and I'm pleased to share resources featuring women who continue to make a difference:
Tag the women and changemakers in your life who inspire and strengthen you and your community using #BecauseOfYou and share with me on my Twitter, Facebook or Instagram.