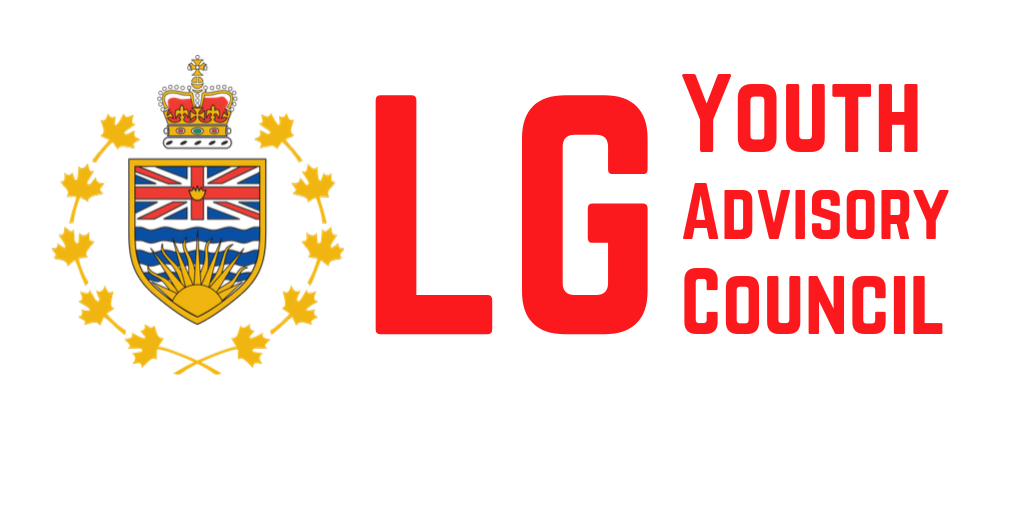 Are you interested in supporting the work of the Lieutenant Governor of British Columbia? The Honourable Janet Austin is launching the LG Youth Advisory Council – a guiding body to advise Her Honour on relevant issues impacting young people and identify ways to engage the next generation of British Columbians.
The LG Youth Advisory Council will meet 3-5 times a year, via teleconference, with at least one in-person meeting. Initiatives and activities will be determined by the Council and the Lieutenant Governor.
Key Themes of the Honourable Janet Austin
The Honourable Janet Austin firmly believes that she has a duty to shine a light on contemporary social issues to help create positive change and improve the lives of British Columbians. She's outlined three key themes for her mandate:
Supporting our democracy and public institutions
Advancing reconciliation for the Indigenous peoples of Canada
Championing inclusion, diversity and gender equality.
Application and Eligibility Criteria:
Between the ages of 17 and 24
Resident of British Columbia
Applications are now closed! Thanks to all who applied.