Last year I was thrilled to launch the LG Youth Advisory Council and am delighted to report the council has been assembled. This inspiring group of young people represents different ages, regions, backgrounds and experiences. I look forward to learning from these young leaders on ways to remain relevant and accessible to the next generation.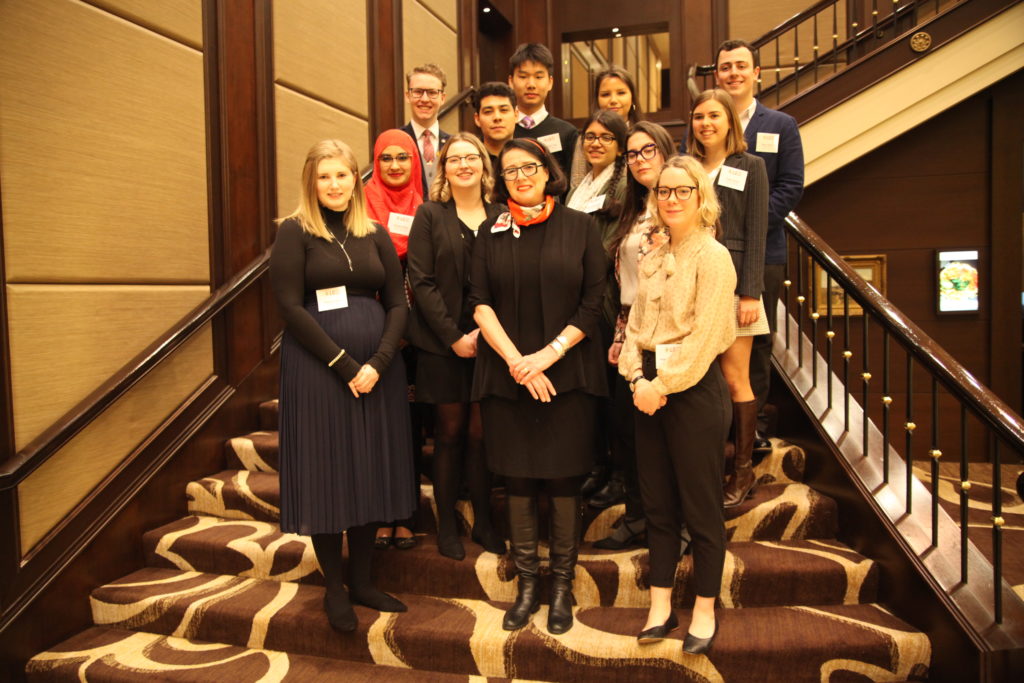 Recently I attended the first face-to-face meeting with the LG Youth Advisory Council in Vancouver. Members came from all over British Columbia, and I was impressed by their energy and passion. They brought a wealth of experience from a broad range of volunteer work, peer leadership and community initiatives. It was wonderful to hear how their work supports and advances the themes of my mandate: inclusion and diversity; reconciliation; and democracy.
We kept busy over the weekend, laying the groundwork for the Council going forward, engaging in discussions on civic engagement, reconciliation and hearing from guest speakers to help build our collective knowledge. The members provided valuable feedback on our Conversations on Democracy project, participating in a pilot discussion and helping us mould the initiative going forward, with many new ideas on how to connect with young people specifically.
There was also much fun to be had— throughout meetings and over family-style meals, it was wonderful to see friendships emerge. And while it was sad to say goodbye, I enjoyed sending the members off to their respective communities, empowered by their new knowledge and connections with fellow youth. My staff and I certainly left the weekend feeling excited about the path ahead.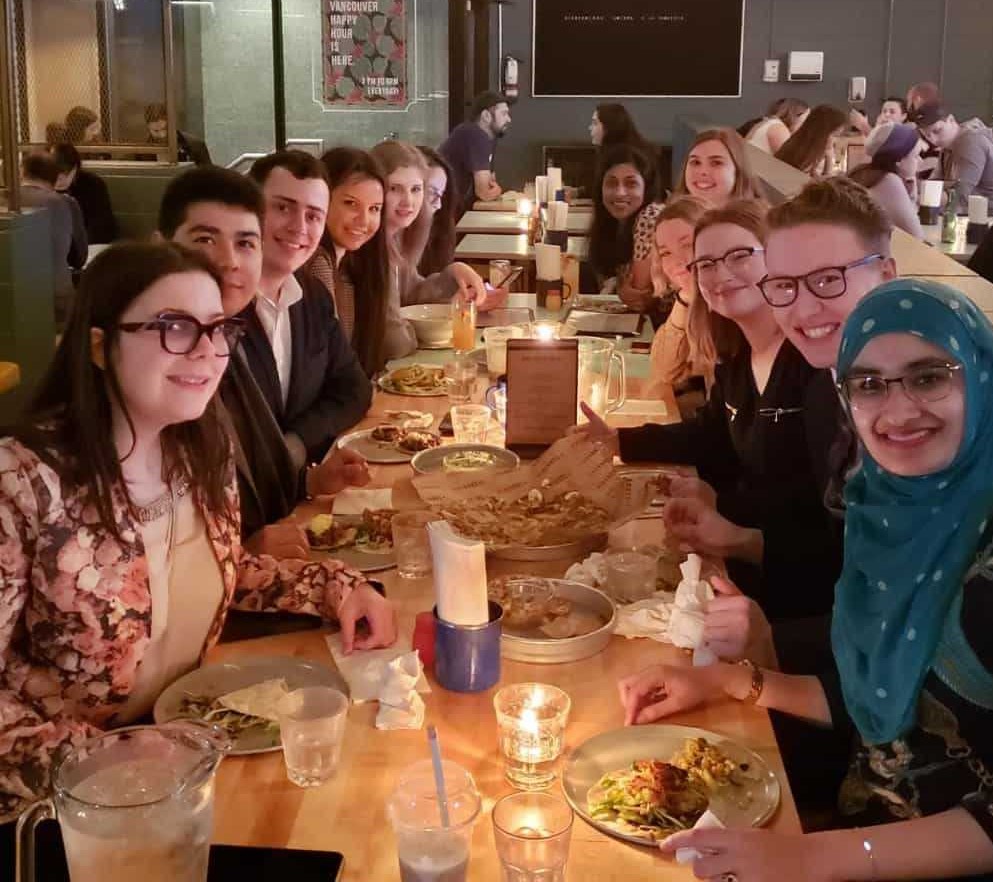 I am truly inspired by the commitment of the Youth Council to bettering the lives of their peers and communities, and am honoured to have the opportunity to work with such an inspiring group of British Columbians. I look forward to sharing the work of the Youth Advisory Council over the coming months. You can meet the current cohort of the LG Youth Advisory council here, or follow along on my Twitter, Instagram or Facebook as we roll out their profiles.
The Lieutenant Governor's Youth Advisory Council is made possible through the generous support of the Government House Foundation. If you would like to support the Youth Council and the work of the Office of the Lieutenant Governor, contact Chantelle Krish, Director of Communications, Programs and Outreach.