Update (May 11, 2020): The grounds of Government House will reopen to visitors on May 14, 2020, with new limited hours. Learn more here.
Update (April 9, 2020): In accordance with guidance from federal and provincial health authorities, the grounds at Government House will be closed to the public as of sunset this evening and will remain closed until further notice.

Dear friends, neighbours and visitors to the gardens of Government House:
Government House is a dearly-loved community amenity and the only significant green space in the surrounding area. Due to recent closures of various parks and community amenities, we've been receiving inquiries about continued access to the Government House grounds.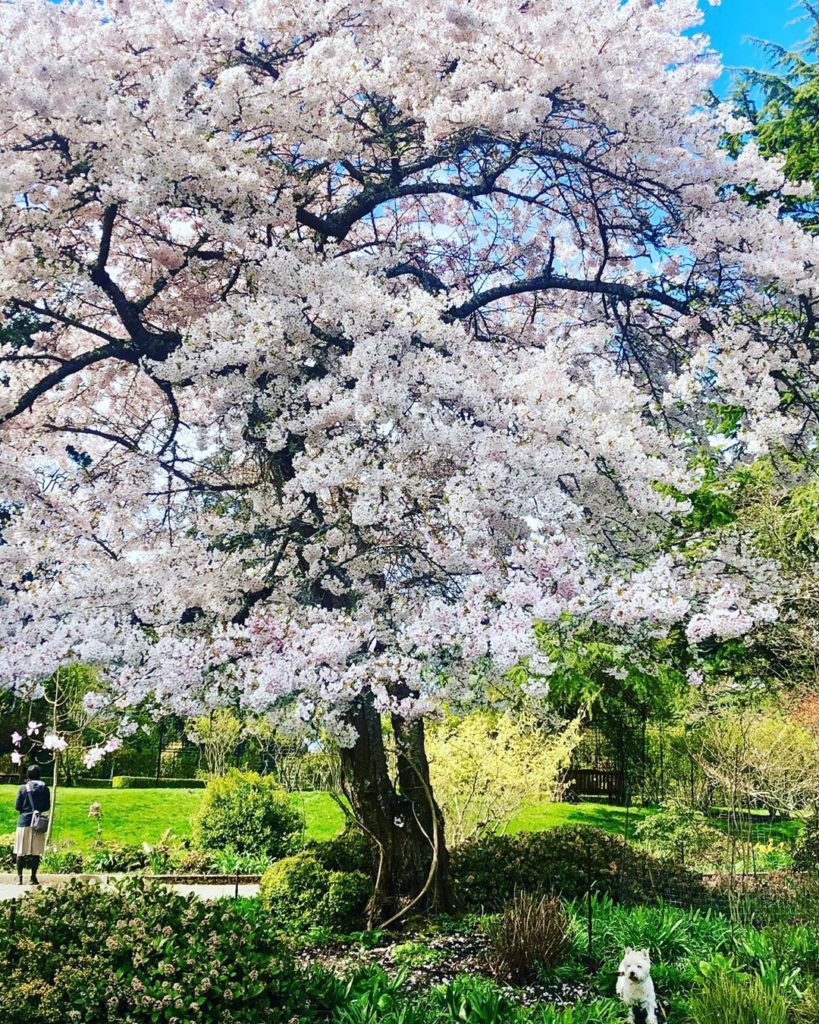 This is a time when access to healthy outdoor environments is particularly important for both physical and mental health and I want to assure you that I remain committed to keeping the grounds open and accessible for as long as it is safe to do so. I fully expect that this will continue to be possible provided all our visitors are unrelenting in adhering to physical distancing directives. Our experience to date has been good and I thank you for that!
I am deeply grateful to the Friends of Government House Gardens Society for their continued work on the grounds, which will be maintained as a priority. We also owe them thanks for shifting their regular work patterns to enhance safety and for demonstrating physical distancing at its best!
I'm pleased to tell you that we be setting up several hand washing stations on the grounds. Parking facilities remain open for the present; however, it will be necessary to close the outdoor washroom facilities in order to align with Parks Canada and BC Parks directives. Thank you for understanding.
It gives me enormous pleasure to see people of all ages enjoying the beautiful Government House grounds. Thank you all for working with us to make this possible.
Stay safe, dear friends, and wash your hands,
Janet Austin
Lieutenant Governor of British Columbia