Update (May 11, 2020):
The grounds of Government House will reopen to visitors on May 14, 2020, with new limited hours. Learn more here.
Update (April 9, 2020):
In accordance with guidance from federal and provincial health authorities, the grounds at Government House will be closed to the public as of sunset this evening and will remain closed until further notice.

Government House encourages all British Columbians to stay home, as per guidance from Health Canada.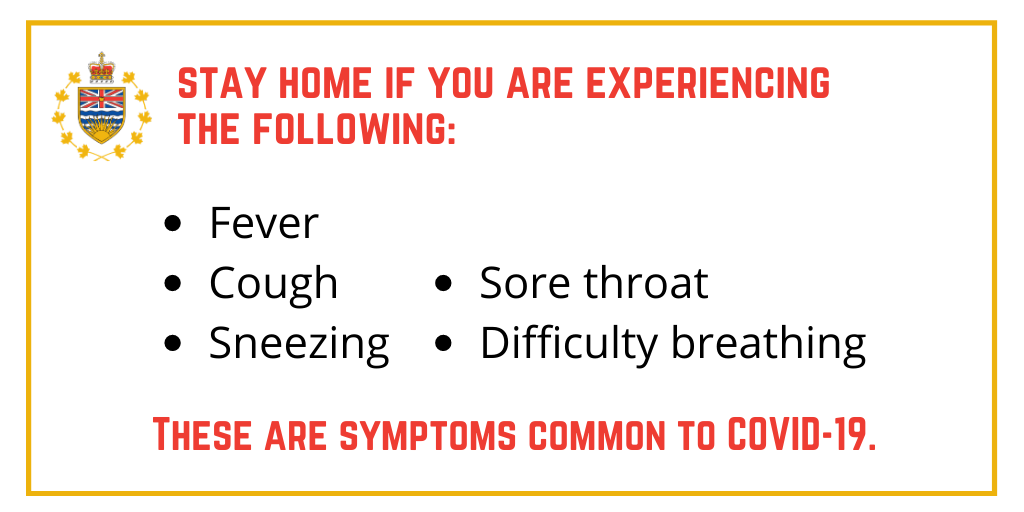 If you are unsure if you may have COVID-19, visit the BC COVID-19 Symptom Self-Assessment Tool. To help stop the spread, please practice physical distancing (two metres apart) and stay home if you are sick.