Today marks the 50th anniversary of Earth Day, an initiative celebrating our planet while driving an environmental movement to educate, inspire and mobilize change. The mission of Earth Day is keenly felt this year, as COVID-19 has resulted in many cars being off the road, resulting in a dramatic reduction in global greenhouse gas emissions. Wildlife has been spotted in formerly busy urban areas and blue skies can be seen in cities normally choked with smog. Local green spaces and parks have become welcome refuges, with people connecting to nature with newfound appreciation.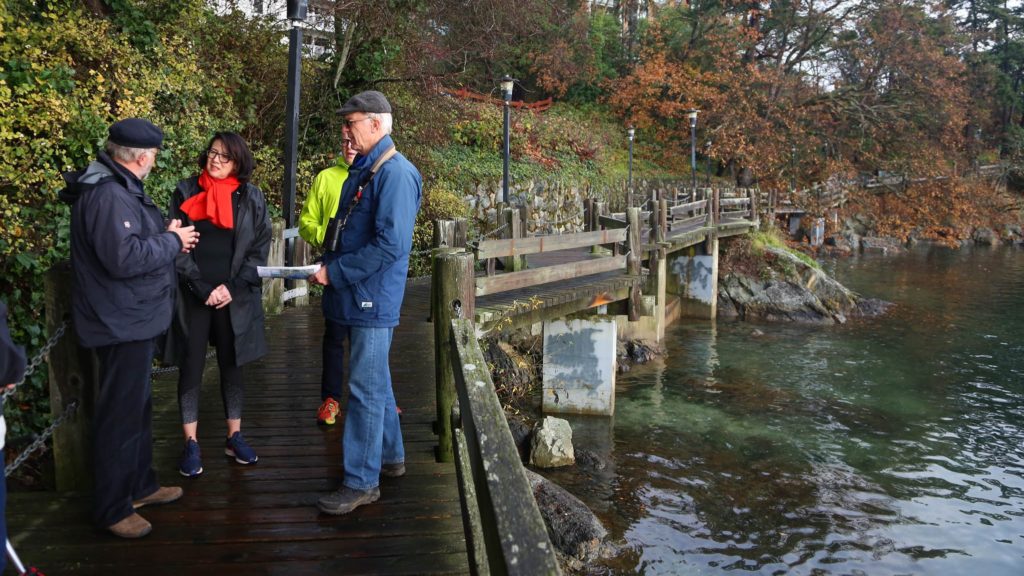 My home, Government House, is located in Victoria, where spectacular natural beauty is embedded in the culture of the entire region. Not only is our region home to many enthusiastic naturalists, nature experts and birdwatchers, organizations such as the 76-year old Victoria Natural History Society seek to continually improve our natural spaces, making them more accessible than ever for British Columbians and encouraging wildlife and ecosystems to thrive.
These ecosystems include three historic migratory bird sanctuaries: Shoal Harbour, Victoria Harbour and Esquimalt Lagoon. In fact, we have the oldest migratory bird sanctuary in Pacific Canada, established in 1923. Restoration work is happening all over the region, with marine life returning and British Columbians getting a closer look at their plant and animal neighbours at education centres like the popular Swan Lake Nature Centre.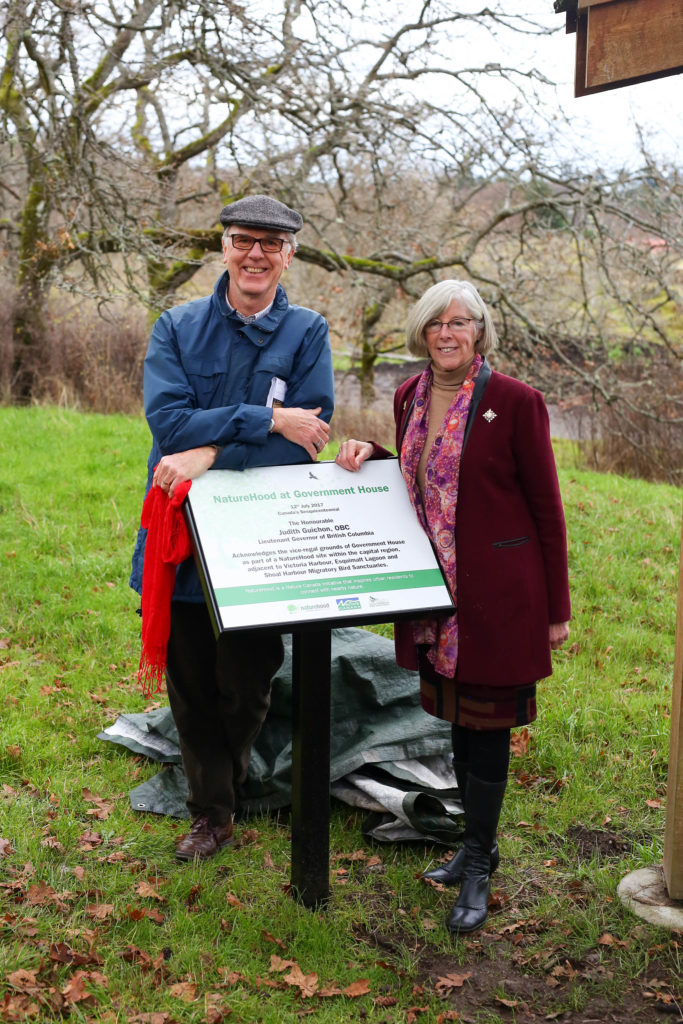 We are immensely fortunate to count the grounds of Government House as a Nature Canada Naturehood. Naturehoods are defined as "nearby nature": it could be a park at the end of your street, a tree-lined street, an urban forest fragment, or a special green space in your community. The program recognizes and celebrates these spaces, and encourages all British Columbians, youth in particular, to connect with nature, no matter how small a slice it may be. Government House was officially designated a Naturehood in 2015 by the Honourable Judith Guichon. You can find our Naturehood designation plaque at the entrance to the Woodlands Trail, an area of the estate featuring native plants and a unique Garry oak habitat.
Government House is also home to manicured gardens, ponds, mature trees, grassy fields and the new Victory Over COVID Garden project, aimed at producing vegetables for donation in a formerly underutilized plot. I am also pleased to support the Growing Young Farmers Society, an initiative combining classroom teachings with hands-on gardens work for students of all ages, and Stewards of the Future, a priority project started by the Honourable Judith Guichon, which aims to connect youth with their environments and explore their own communities through stewardship initiatives.
Do you have a beloved Naturehood in your neighbourhood? Share a photo with me on my Twitter, Facebook or Instagram.
Please note the grounds of Government House are currently closed due to COVID-19; please check our website for updates on reopening.