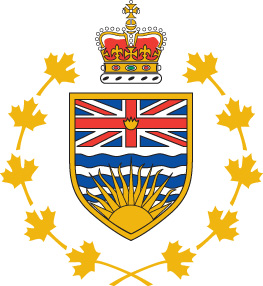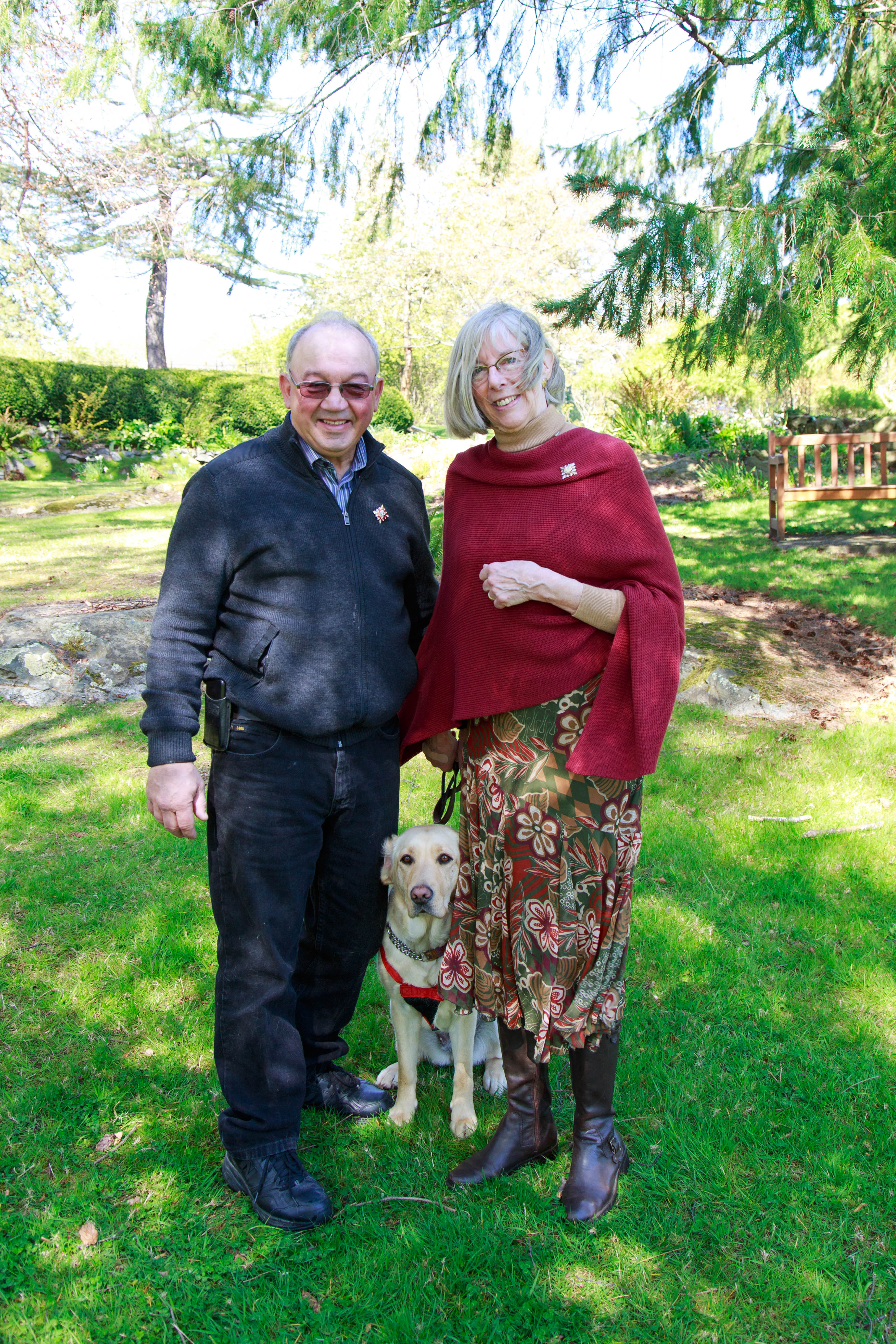 It is with both great humility and much gratitude that I complete my term as the 29th Lieutenant Governor of British Columbia.
I would like to begin by acknowledging with respect the long history, the wisdom, the traditions and culture of the Songhees and Esquimalt First Nations of the Lekwungen Peoples on whose traditional territory I have lived at Government House.
During the last week I have spoken to many folks who have asked me what was the most memorable moment during my tenure— although many would suggest the events of this past June, there have been so many other wonderful memories, it is not the first to pop into my head.
My favourite memories would certainly include some of the wonderful people I have met in nearly every valley of the province, including those who have worked with me on all of my priority programs, as well as many musicians, artists, young scientists, farmers, students, astronauts— the list is long and these memories will continue to inspire me for years to come.
I will remember the capacity that British Columbians have to give and care for each other: visiting the Cridge Centre and the work they do to help folks with brain injuries reintegrate into community as well as all their other vital services, and having the opportunity to highlight this wonderful organization during the visit of the Duke and Duchess of Cambridge. How British Columbians preserve our special heritage, like the citizens of Tumbler Ridge, who worked tirelessly to earn recognition by UNESCO for the amazing Museum of Paleontology there.
One incredible memory of which I am very proud to have been part of was in 2014, when His Honour Steven L. Point presented the Talking Stick to me and requested that it be bestowed on the Speaker of the Legislative Assembly to reside in the Legislative Chamber. On May 11, 2016, a ceremony was held and the Talking Stick became a reminder to all British Columbians that First Nations and reconciliation should be a consideration in all debates in that assembly. The poignant symbol of the Talking Stick is an opportunity to recognize the historic connection of the First Nations to the Crown and to acknowledge the simple fact that First Nations were living on the land for generations with systems of governance.
Yesterday was Earth Day. Thus, I would like to make a final plea for our small blue planet, for Gaia, our home. I have been privileged to witness so much of our province's natural wonders— Stewart and its disappearing glaciers or the incredible beauty of Atlin or the "Grand Canyon of the Stikine" near Telegraph Creek come to mind. But amongst these splendors, there is still work to be done. There have been many articles written about plastics in our oceans and lakes— eight million tons of plastic dumped in oceans every year! It is frustrating that we have talked about these issues now for so many years and yet we continue to add to the problem.
But mankind's instinct for survival is strong and we have brilliant young minds who can communicate around the world. And so I am hopeful that we will discover better ways to do things and, as Ronald Wright warns in A Short History of Progress, "If civilization is to survive, it must live on the interest, not the capital, of nature."
It has been such an honour to serve as the representative of Her Majesty Queen Elizabeth the Second, Queen of Canada, and I once again wish to thank all British Columbians for their dedication to creating the best possible future for all the generations who follow. Canadians are a caring, creative nation and we have many wonderful role models. As Anne Frank wrote in her diary, "How wonderful it is that nobody need wait a single moment before starting to improve the world."
Kʷukʷustxʷ, Haichka, Merci, Thank you.
The Honourable Judith Guichon
29th Lieutenant Governor of British Columbia