The first recipient of the new Lieutenant Governor's B.C. Journalism Fellowship is Francesca Fionda, an experienced and award-winning investigative and data journalist, journalism instructor and adjunct professor.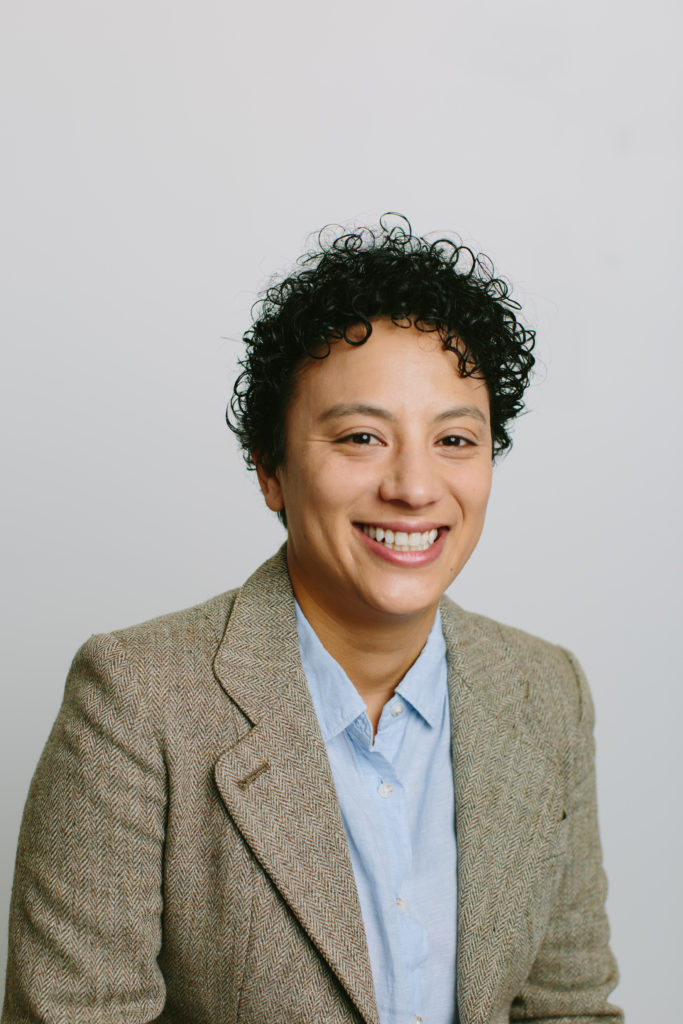 The fellowship was offered and designed to provide a working journalist the opportunity to develop a well-substantiated, long-form piece of journalism to shed light on a subject of importance to British Columbians.
Fionda has been awarded $25,000 to explore the gaps in support for evacuees of disasters in British Columbia. Over the coming months, she will investigate parts of this issue that have not been deeply covered. The findings of this investigation could have major impacts on preparedness and planning for people in B.C. displaced by disasters that are now occurring far too often. The Tyee has committed to publishing Fionda's work this year.
"This year alone, our province was hit with disaster after disaster," said Fionda. "It's crucial that we look deeply at how we can support communities as they rebuild and where we're falling short. I'm grateful for this tremendous opportunity to create long-form journalism and hope that reporting on this issue will highlight ways forward through the climate crisis."
Learn more about the Lieutenant Governor's BC Journalism Fellowship.