In the midst of uncertainty, it's important to remember that we are in this together. I previously shared information about organizations in Vancouver and Victoria serving at-risk communities and how we can support them. This week I am sharing resources for the interior, northern and island regions of British Columbia.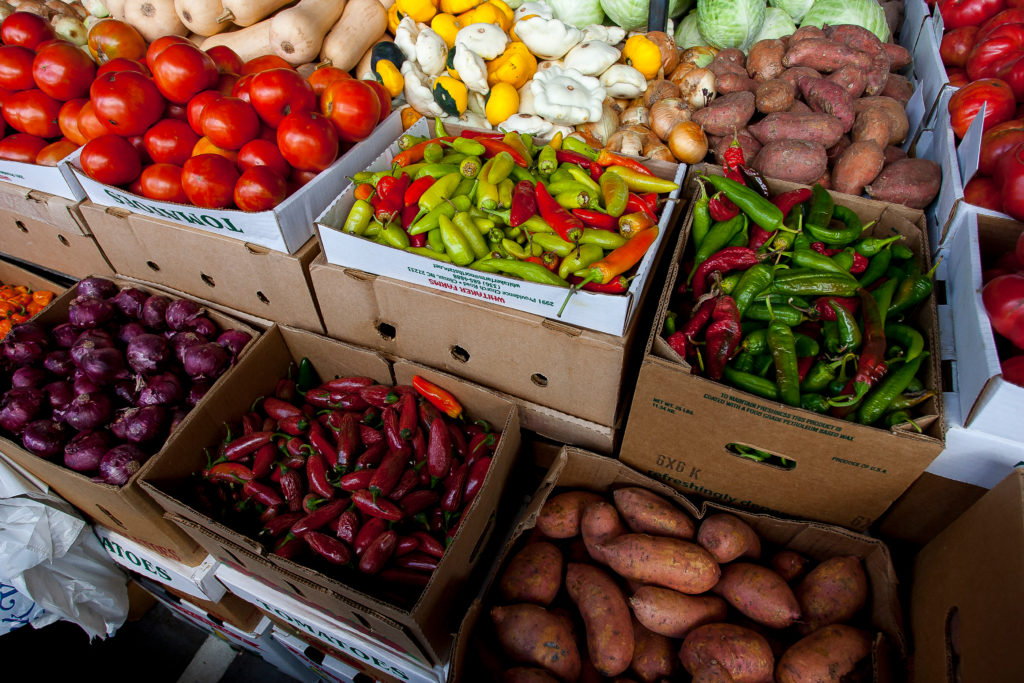 While some food banks are still accepting on site food donations, most are asking for online donations, which I strongly encourage. At this time, cash donations will go the farthest to support these organizations. It also means you can continue to practice safe social and physical distancing and self isolation in your home.
KELOWNA
Central Okanagan Food Bank
Dedicated to providing food and support to those living in Kelowna and West Kelowna. Donate by credit card by calling 250-763-7161, 8:00 am – 4:00 pm, Monday to Friday.
NANAIMO
Nanaimo Loaves and Fishes
All donations may be dropped off at the Warehouse at 210 Fry Street between 10:00 am and 2:00 pm, Monday through Friday.
KAMLOOPS
Kamloops Food Bank
At this time both monetary and shelf stable food donations are needed. They are receiving food donations at 171 Wilson Street at the red receiving bay door Monday-Friday, 8:00 am – 2:00 pm. If you unable to drop off during those times, donation bins are located at the front of grocery stores for non-perishable items and are picked up daily.
PRINCE GEORGE, VERNON, PENTICTON, FORT ST. JOHN
Salvation Army
The Salvation Army is encouraging online donations, as in-person donations are restricted at several locations. To make a donation directly to the Prince George, Vernon, Penticton or Fort St. John Food Bank, select the desired location for donation on the Salvation Army website.
CRANBROOK
Cranbrook Food Bank
Food items can also be dropped off at 104 – 8th Avenue South on Monday, Wednesday, or Friday from 10:00am – 2:00pm.
Know of a valuable community support organization accepting donations? Please share with me on Twitter, Facebook or Instagram.