This summer wildfires burning in British Columbia have had far reaching impact through the province. With nearly 600 fires burning as far south as Vancouver Island to the northern reaches of the province around Telegraph Creek, it would not be possible to manage the sheer scale of this year's fire season without assistance from the Canadian Armed Forces (CAF) under Operation LENTUS and the tireless efforts of government emergency management organizations.
The Honourable Janet Austin, Lieutenant Governor of British Columbia, traveled to the interior of B.C. over the September long weekend to receive a briefing on wildfire activity and actions being taken to support affected communities, as well as to visit and thank those involved for their work.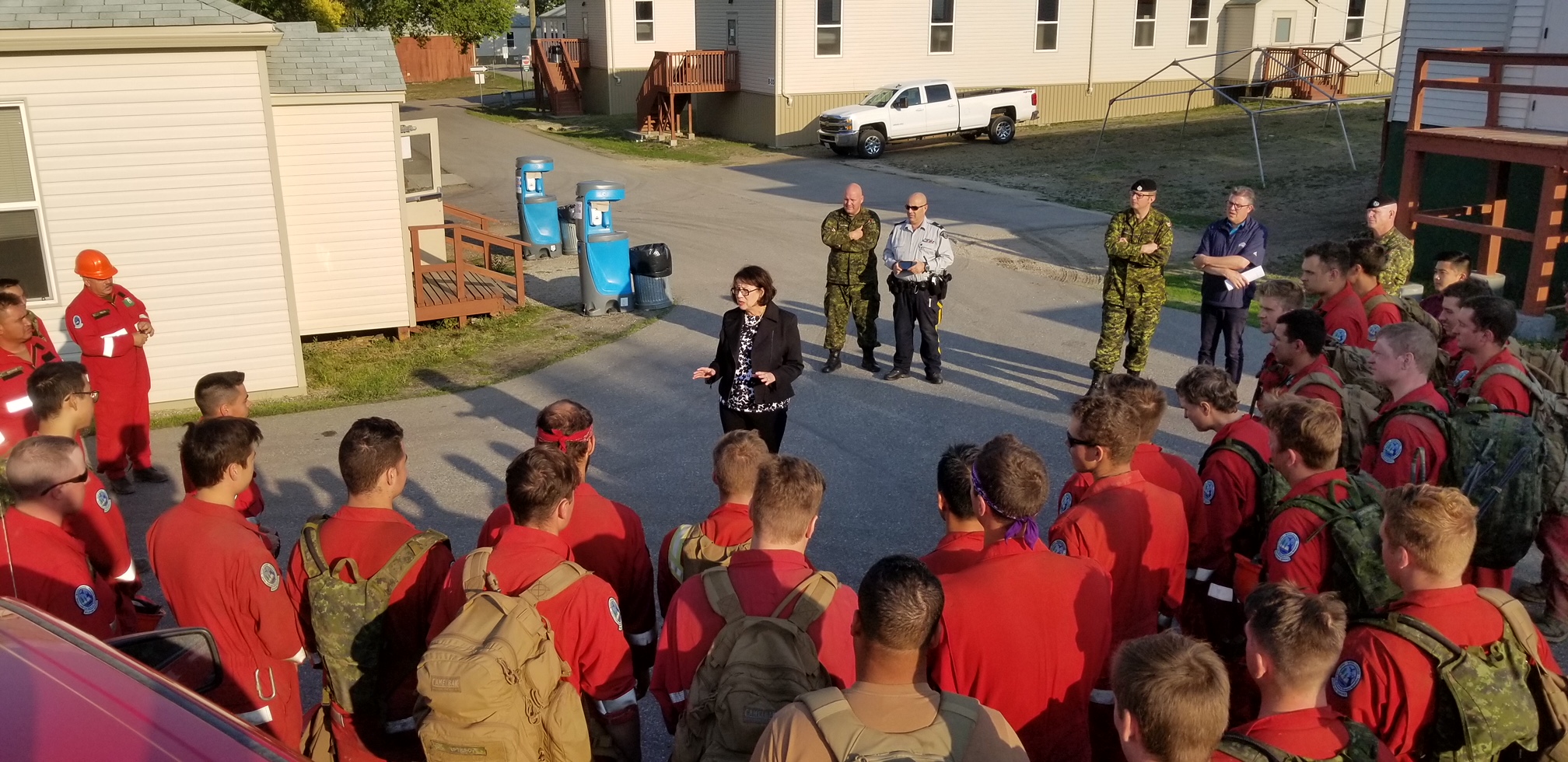 Operation LENTUS is the Canadian Armed Forces' response to natural disasters in Canada. On August 13, 2018, the Government of Canada granted the Province of British Columbia's request for assistance, and as of August 31, around 400 CAF members have been deployed to B.C.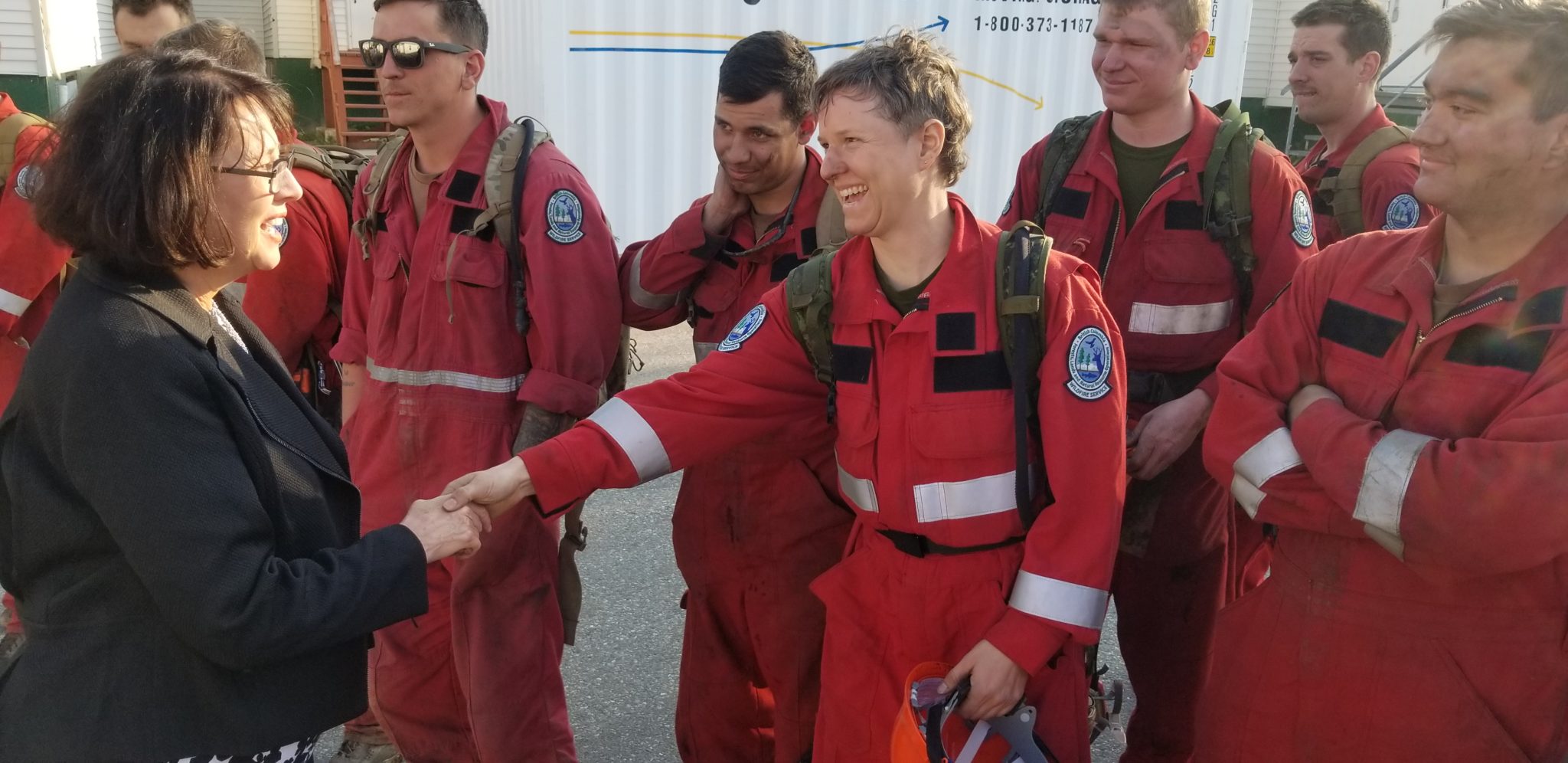 Her Honour visited the Vernon Cadet Camp, where soldiers from the regular force and reserve of the Canadian Army are staged. While some are participating in mop-up camps in the Merritt area, Her Honour was pleased to have the opportunity to express gratitude on behalf of British Columbians to those currently in Vernon.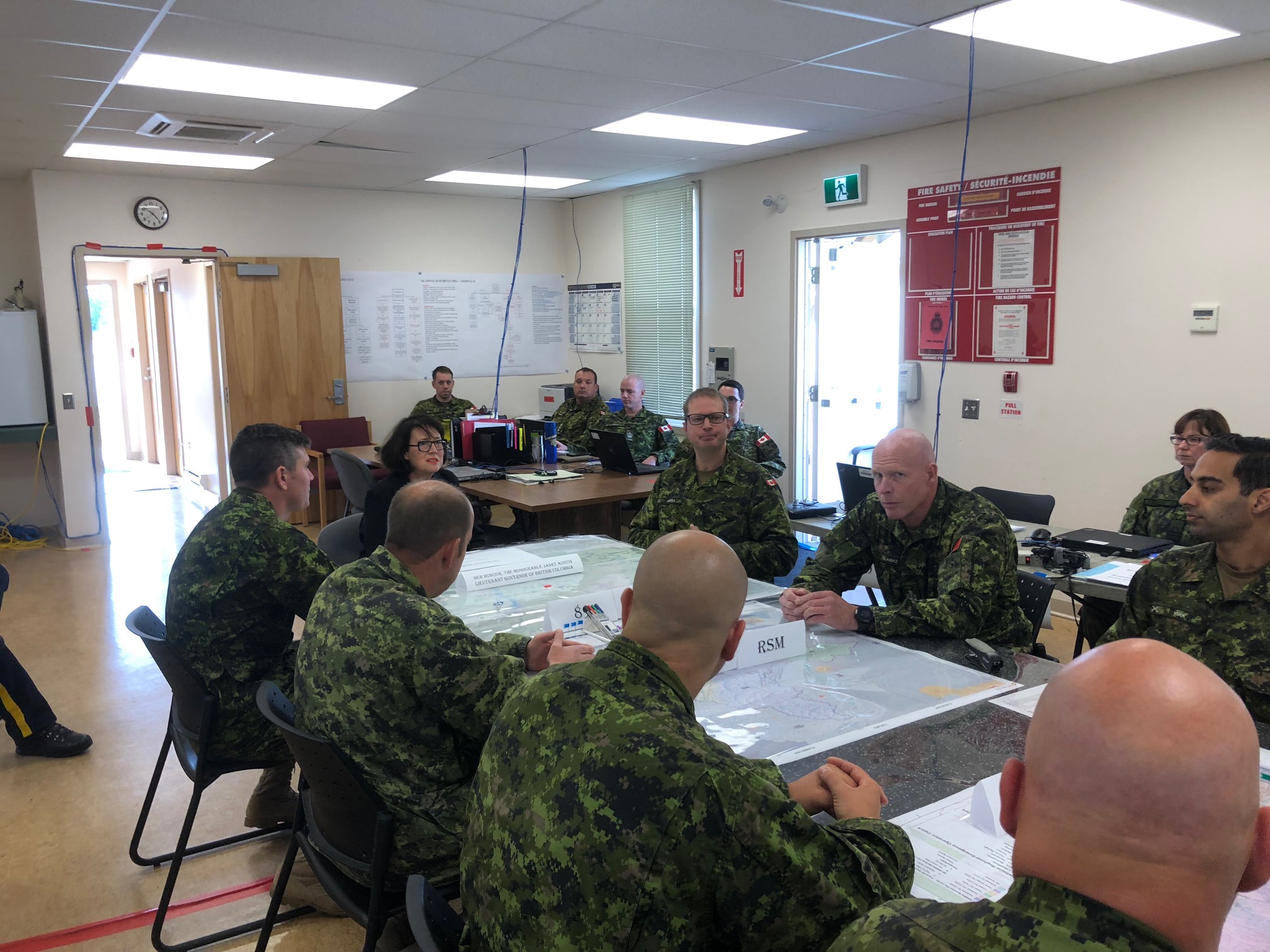 From Vernon, Her Honour traveled to Kamloops, where she visited the Kamloops Fire Centre, Provincial Wildfire Coordination Centre and the Provincial Response Emergency Operations Centre (PREOC).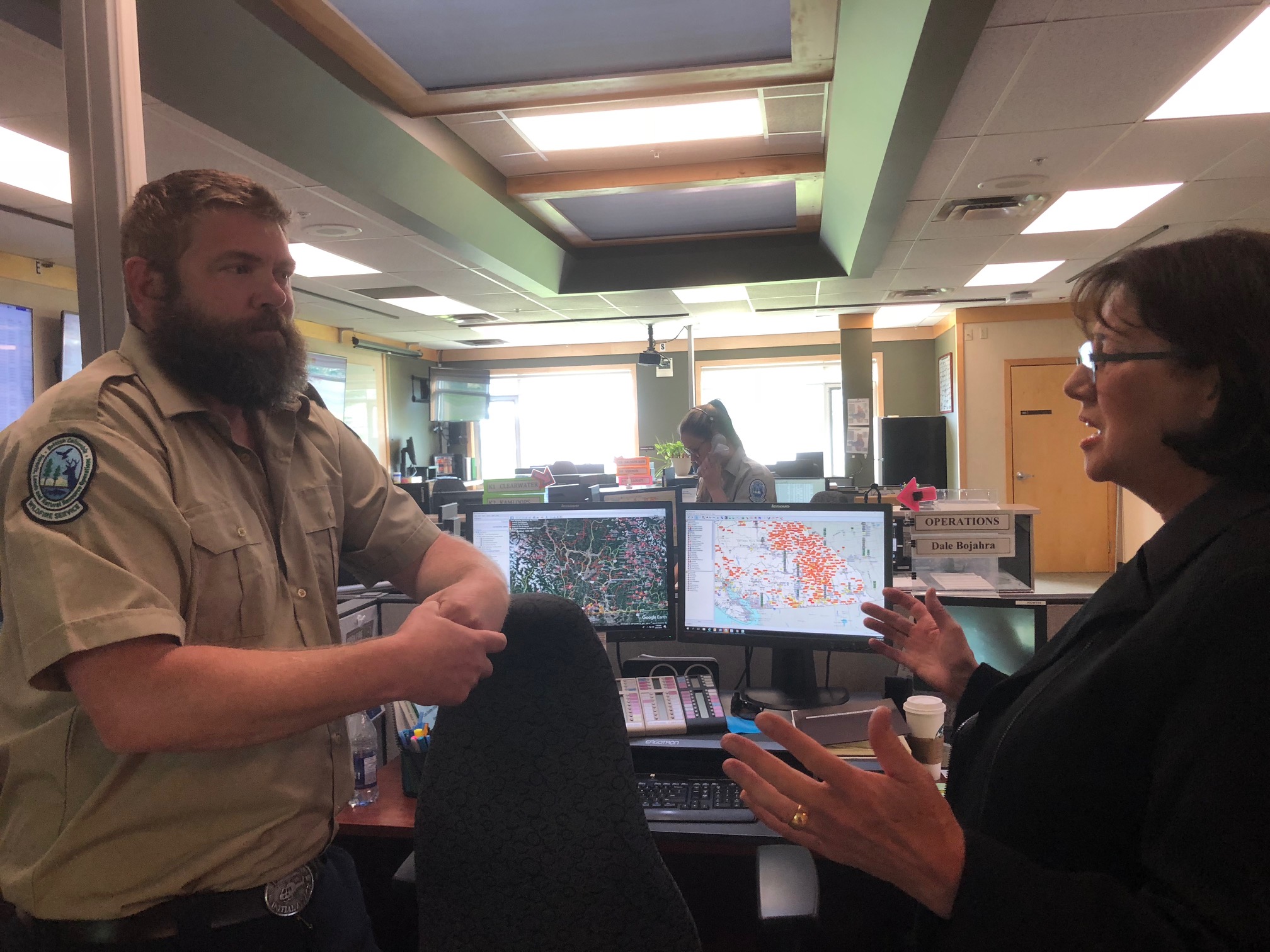 Kamloops is home to the Central PREOC, the regional office under Emergency Management British Columbia (the coordinating agency for the provincial government's emergency management activities), and is part of the immediate response to an emergency or disaster.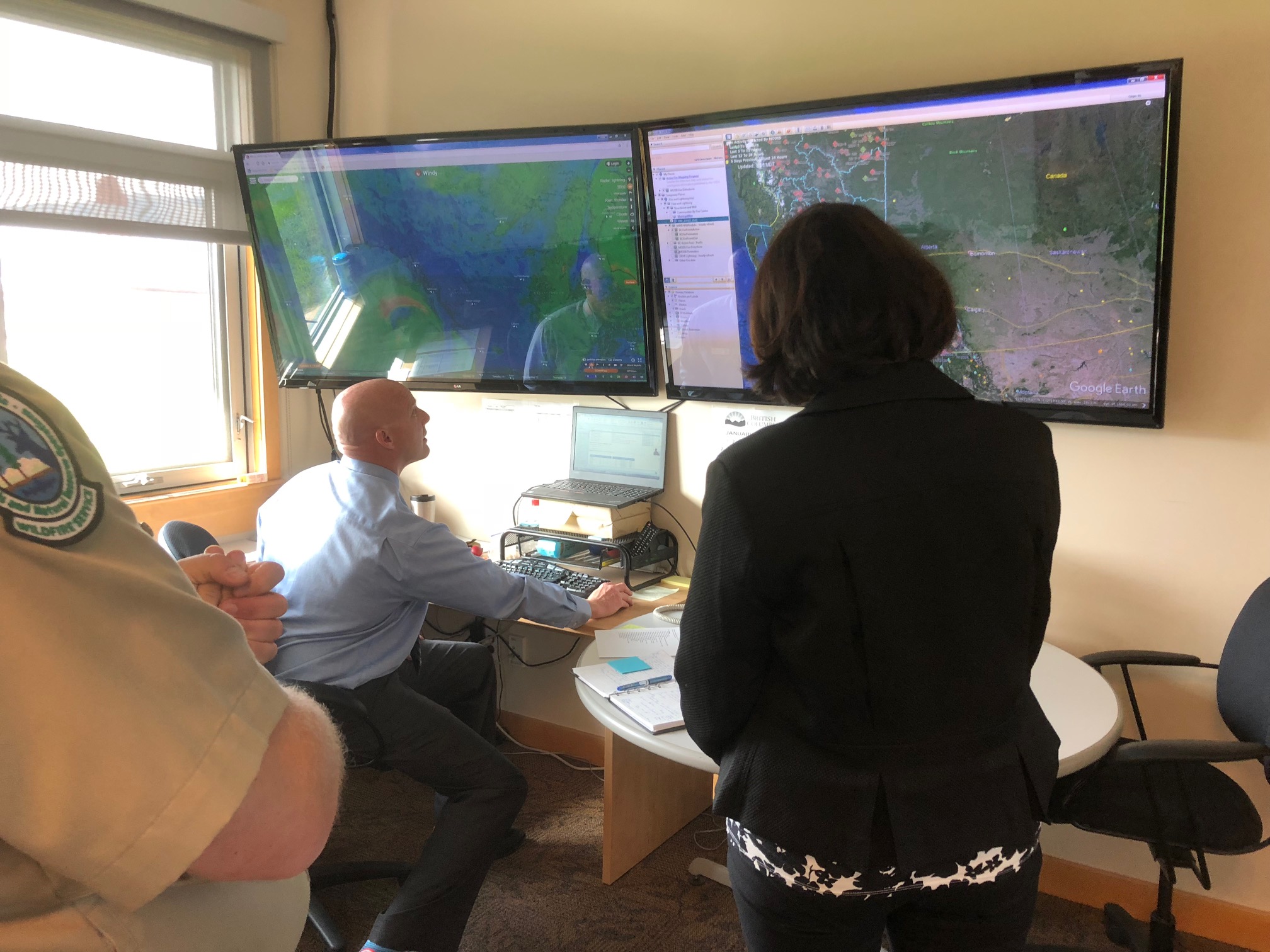 Her Honour is most grateful to the members of these organizations for the time they shared to update her on wildfire activity in the province. It is of great comfort to know that while British Columbia may be most impacted this year by fires, that so many dedicated individuals are working overtime to serve the province in this challenging time.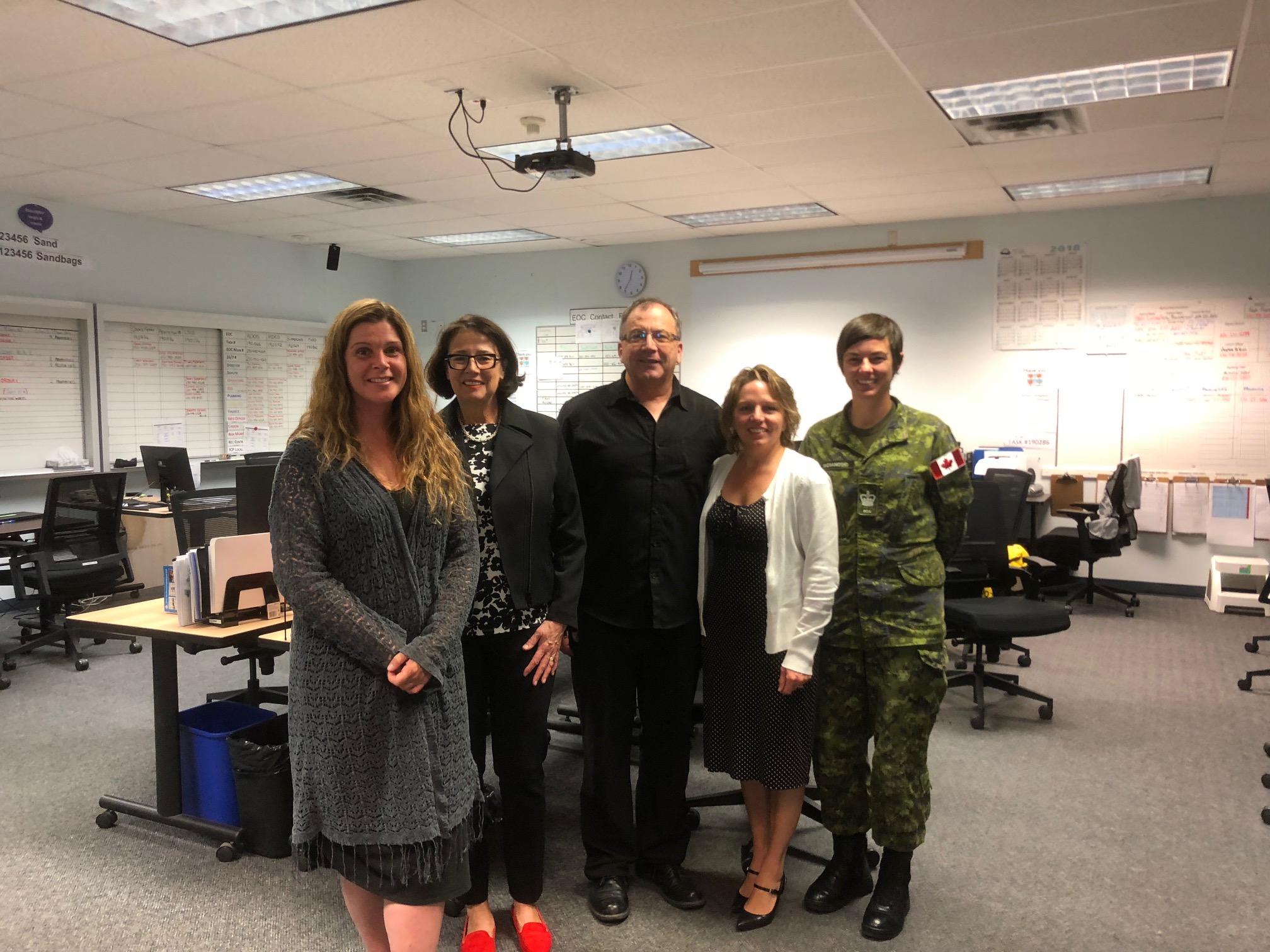 Learn more about: