With school closures ongoing for students in British Columbia, parents and caregivers are looking for ways to support continued learning at home. This is new territory for many, and the demands of working from home and homeschooling children while trying to maintain a sterile home and provide social-distance friendly activities can be a lot to manage. I've shared advice on how to talk to kids about COVID-19; here are some resources for those balancing home and school under one roof: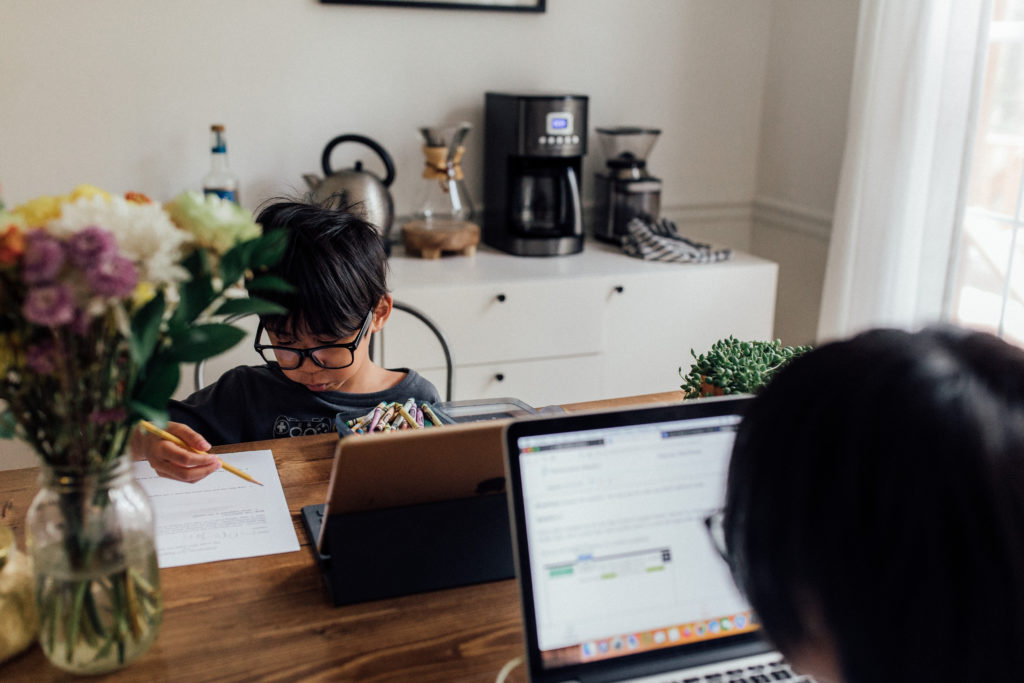 I would like to recognize the teachers, educational assistants, support staff and administrators across the province who are currently developing plans for ongoing learning opportunities while in-class instruction is suspended. Your ingenuity, adaptability and commitment your students is exemplary. To all working and living with children and young people, please remember to be kind to yourself, and to reach out if you need some help too!
What's worked for your family in regard to home schooling? Share your successes with me on Twitter, Facebook or Instagram.