British Columbians have been practicing social distancing for several weeks now and I would like to express my gratitude for your diligence in adhering to advice of our government and public health officers. For parents and caregivers of children, it can be challenging to come up with new ways to keep young people busy. Fortunately, there are many online resources with ideas and activities to engage kids of all ages.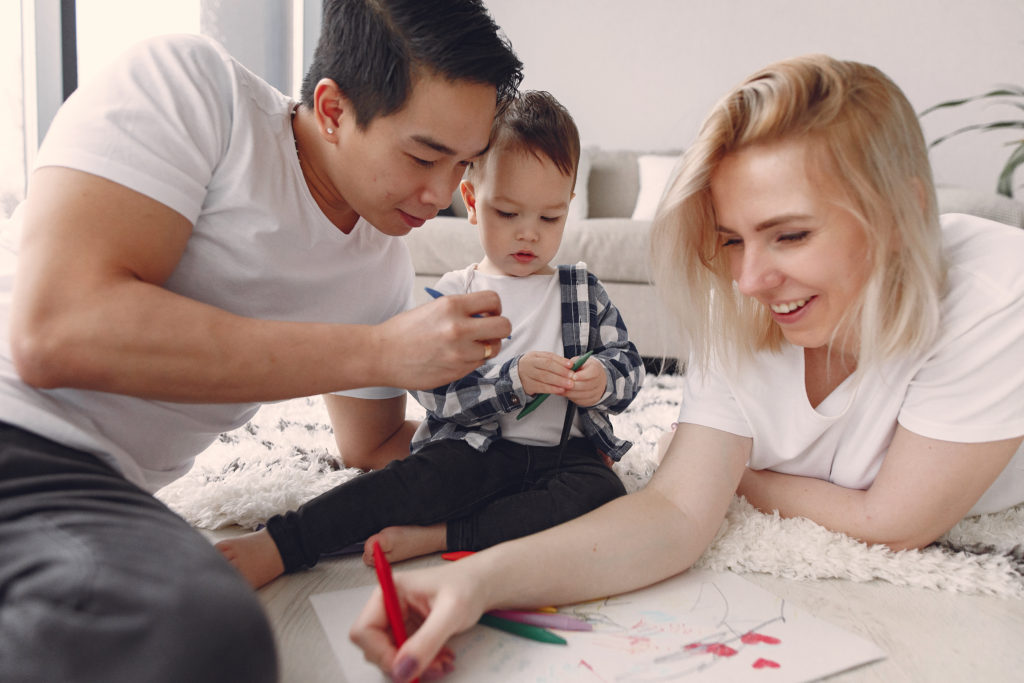 Some of the activities in these resources may need to be adapted for social and physical distancing, but they offer great tools for positive and constructive engagement during these challenging times. Please ensure that you follow the advice of the Provincial Health Officer regarding social and physical distancing!
I would also like to remind parents and caregivers to practice self-care during this time of uncertainty. Taking a few minutes for a mindfulness session or an online yoga class can be very helpful to reduce stress.
How has your family been keeping busy during these unusual times? Share your favourite housebound activities with me on my Twitter, Facebook or Instagram.