I try to keep an active lifestyle, and, like many of you, my routine has been disrupted due to COVID-19. While social and physical distancing are crucial practices to help flatten the curve, you may be missing spin classes, running groups or free weights at the gym.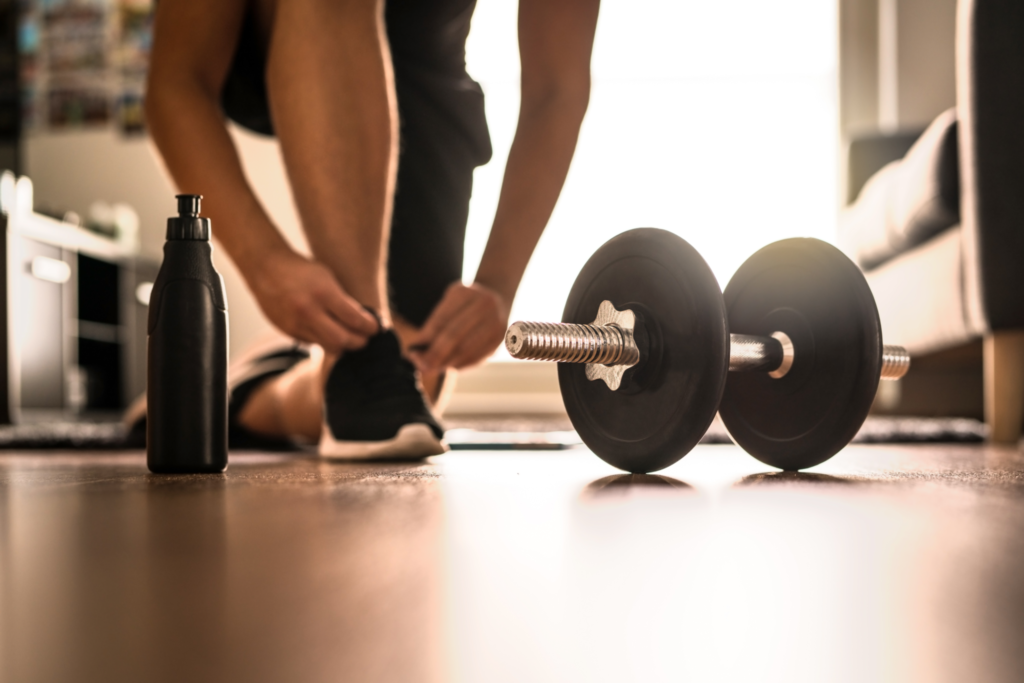 If you're confined to fitness at home, whether that be in your backyard or living room, there are many options available online, from yoga to high intensity workouts and even tips on how to modify your chores to double as a fitness routine.
MacDuff also reminds all dogs to get outside for exercise by walking and running in the park– but save the sniffs for another time and be mindful of physical distancing!
By taking care of ourselves through physical exercise we can stay healthy and strong with new routines that can continue past COVID.
How are you staying fit during self isolation? Share your favourite form of housebound exercise with me on my Twitter, Facebook or Instagram.