I am pleased to share a new guest blog on the LG Blog. Today's blog comes from Alana Forsyth, a member of the LG Youth Advisory Council:
Alana Forsyth lives in the south Cariboo region. She's the founder and CEO of the anti-human trafficking not-for-profit, While One Still Remains, supporting survivors of human trafficking by helping to fund their post-secondary educations. Her blog explores the ways we can connect in the time of COVID-19:
Through this time of physical distancing, we, as a collective world, have been forced to rethink how we approach community and staying connected. For me and my co-leader Shanna, this meant rethinking how we would run our usual Wednesday night youth group meeting and gathering. Like many groups, we decided to move to an online presence using video chats to communicate with the girls in our small group.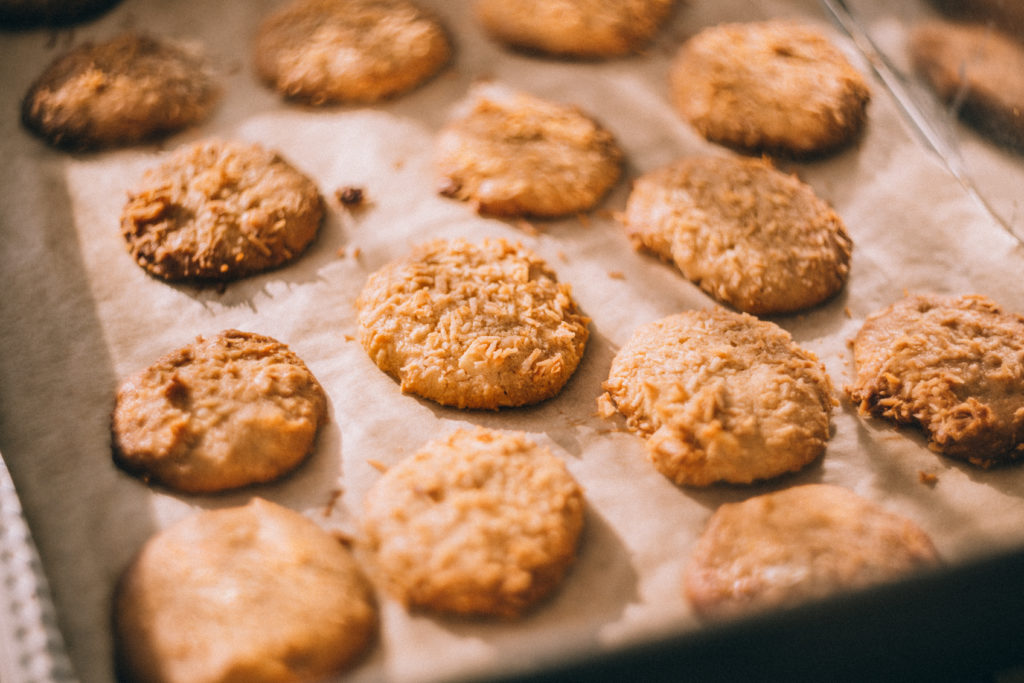 However, as the weeks went by, we began to see a decline in students who attend. Shanna and I started to ask ourselves what we could add to bring excitement to the video chats and give the girls in my youth group something they weren't getting during school. We realized their lives are currently being ruled by technology, without a lot of opportunities to do hands-on activities. With this and the knowledge of our group's love of food, we decided to do an online (physically distanced) baking night.
It's important to us that all of our group could join, regardless of access to ingredients due to physical limitations or financial limitations, so we made the decision to provide everything necessary. Because we had a time limit on our video chat, we decided to pre-mix the wet and dry ingredients. Knowing the risk of transferring items from one house to another, we purchased gloves and Lysol wipes to ensure everything was sanitary.
Each student was given two jars placed outside their house, one with wet ingredients, another with dry. The students were instructed to sanitize the jars before bringing them into their homes and we waited for 7:00 pm to arrive so we could begin our baking night.
At quarter to seven we signed in, and slowly, they started to arrive, and the fun began. We turned the ovens on together, prepared the baking sheets, and started to mix the basic wet and dry ingredients. Students got creative and added some of their favorite items in the pantry, from walnuts to marshmallows, as we were making rustic oatmeal cookies. For the first time since we started our online communications, we ended up running out of time because we were having so much fun. Thus, we switched to FaceTime giving us unlimited "cookie making" possibilities.
This week we doubled our numbers due to the excitement. The students seemed to really enjoy the opportunity to be hands-on in this new digital world. It should also be noted that you don't have to prepare or deliver the basic dough to students/friends. As long as everyone has the ingredients, you can all start together. Overall, the night was a massive success, so much so, that we're already planning a pizza night.