Starting early in the new year, Government House will be undergoing significant refurbishments, including a series of long-needed upgrades and renovations. As the work will impact event and work spaces throughout the House, Government House will be closed to events beginning in mid-January.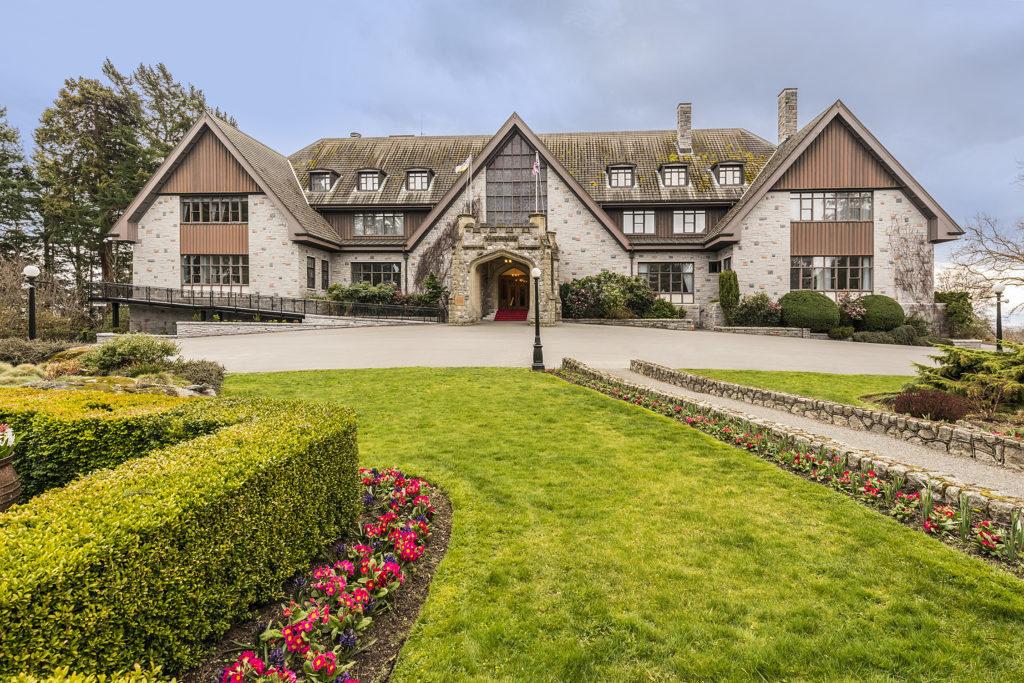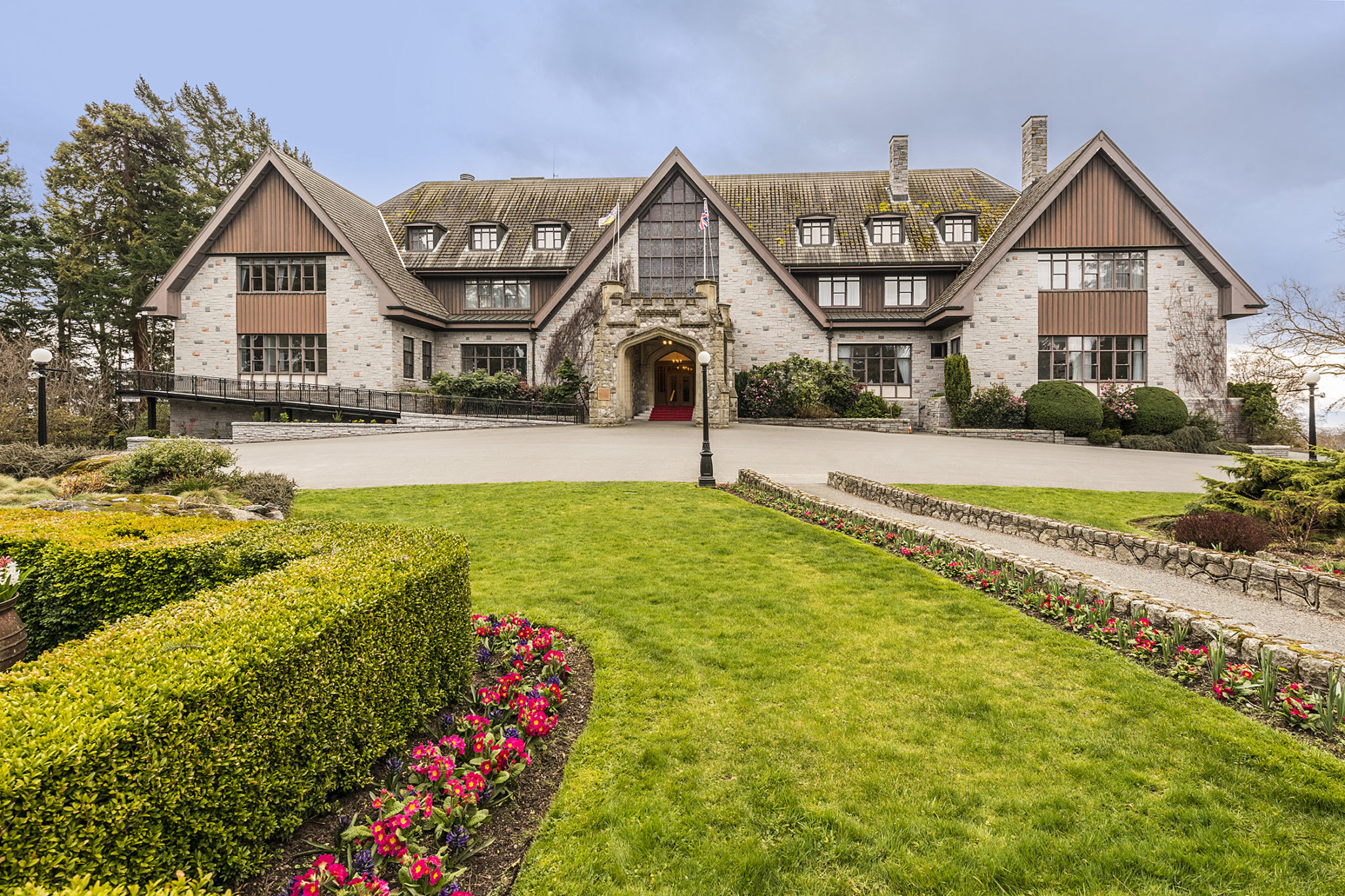 Work planned includes security upgrades, installation of a new back up generator, HVAC and electrical upgrades, and refurbishment of the fire suppression system. As the health and safety of members of the public, volunteers, and the staff of the Office of the Lieutenant Governor is paramount, the House will be closed on-and-off throughout the course of the renovations.
The grounds of Government House will remain open to the public during the usual hours: daily from dawn to dusk. Some parking in close proximity to the House may be affected, but the large lower lot has plenty of space and will remain available. Outlying buildings, such as our seasonal Tea Room, will not be impacted.
We are grateful for this considerable investment in Government House and the Office of the Lieutenant Governor. While we are unable to confirm a final completion date this time, Her Honour's work will continue external to the House for the time being. We look forward to further developing her priority programs, the opportunity for community visits and continuing to engage with our stakeholders, partners and Friends as usual.
Questions can be directed to [email protected].