LG Youth Advisory Council member Jonathan Tang shares his reflections on the meaning of Asian Heritage Month to him and other Canadians of Asian descent:
As a proud Canadian of Asian descent, Asian Heritage Month means a lot to me. It is an official acknowledgement of the importance of the Asian-Canadian community, a time to honour their contributions to the prosperity of our country, and a statement from our government and leaders that the history of oppression against Canadians of Asian descent is shameful and regretful.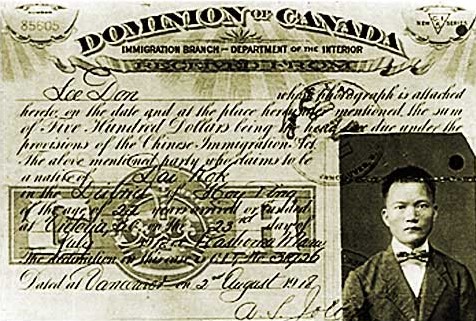 Since the late 1700s, Asian newcomers have set foot on the shores of British Columbia and helped foster the unique history and culture of our province and country. However, this journey has not been without challenges. Head taxes, immigration bans, internment camps, and other anti-Asian policies disturbed the lives of many, and prevented families from reuniting. As a second generation Canadian, I understand the distress of family separation and I deeply resonate with the challenges faced by early Asian immigrant families. Though the hostile policies have long been lifted, many immigrant families today are still separated on a long-term basis (often with the father or both parents working in their homeland to provide for the family), typically due to difficulties in fitting in culturally or securing jobs in Canada.
Aside from the racist immigration policies, early Asian-Canadians were also treated with unjustifiably low pay. During the construction of the Canadian Pacific Railway from 1880 to 1885, Chinese workers were paid lower wages compared to their white coworkers, despite being more experienced and efficient. I find this history particularly alarming because a significant wage gap still exists today. Though today's average Asian-Canadian workers in British Columbia may no longer be accosted by racial slurs in the workplace, their wages are often lower than the average Canadian income, and Asian-Canadians in general still earn less than the non-racialized demographic, as reflected in research and statistics, and my own personal observations. We must consider the lasting impacts of the legacy of past racists policies and how that influence endures today more subtly in bias held in our society .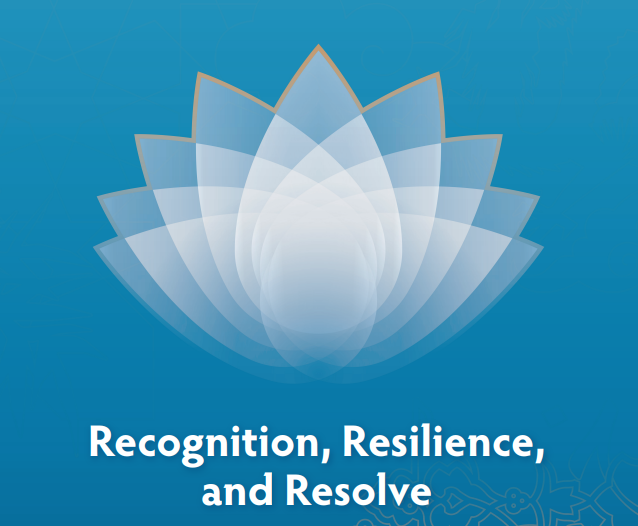 History shows us the consequences of racism, a discrimination that is to some extent an expression of xenophobia fueled by misinformation. Recognizing the history of Asian-Canadians, their past and persisting problems, and their contributions, is the first step to mitigating our susceptibility to misinformation. Indeed, recognition is one of three components of the 2021 Asian Heritage Month's theme: Recognition, Resilience, and Resolve. In addition to acknowledging and understanding, it is also important that we celebrate the resilience among the Asian community in Canada, and advocate such resilience as a common value of all Canadians while we work together to resolve racism.
To practice Asian Heritage Month's theme is not only to honour the peoples of Asian descent in Canada, but to defend our national spirit of multiculturalism which inspires innovation, unity, and prosperity. It is our collective responsibility to stay united against any form of racism. Let us all work together for a better and consciously more inclusive Canada.
To find out ways to support the Asian-Canadian community and fight racism in a time of rising anti-Asian hate crimes, check out this list compiled by Canadian Heritage and the Federal Anti-Racism Secretariat for more educational resources.