In honour of International Women's Day, and in partnership with the BC Gender Equity Office, I'm sharing Champions for Equality, profiles of women in British Columbia whose work actively combats biases, broadens perceptions, and celebrates women's achievements.
Kasari Govender, BC Human Rights Commissioner
Growing up in a mixed-race family, with an Indian father who was raised in apartheid South Africa, Kasari Govender was no stranger to how forces of systemic racism could shape individuals, families and communities. It was, however, through witnessing what it looked like to stand up against racism, and the value of social and legal activism in changing societies, that Kasari came to work in law, and, eventually, as BC's Human Rights Commissioner.
Kasari admits it can be difficult, and sometimes lonely, to be young, to be a woman, or to be a person of colour in the legal profession or in leadership roles. One has to work harder, she says, to be taken seriously. However, seeing the ways in which systemic inequality effects us all is part of what motivates Kasari to continue the fight for equality. "We only have so much time on this earth," Kasari says in regard to using her specialized skill set to support these changes. "There's no time to waste on work that isn't meaningful to me. Watching those around me forge their own paths and create significant social change– especially those who have gone before us– is a continual source of inspiration."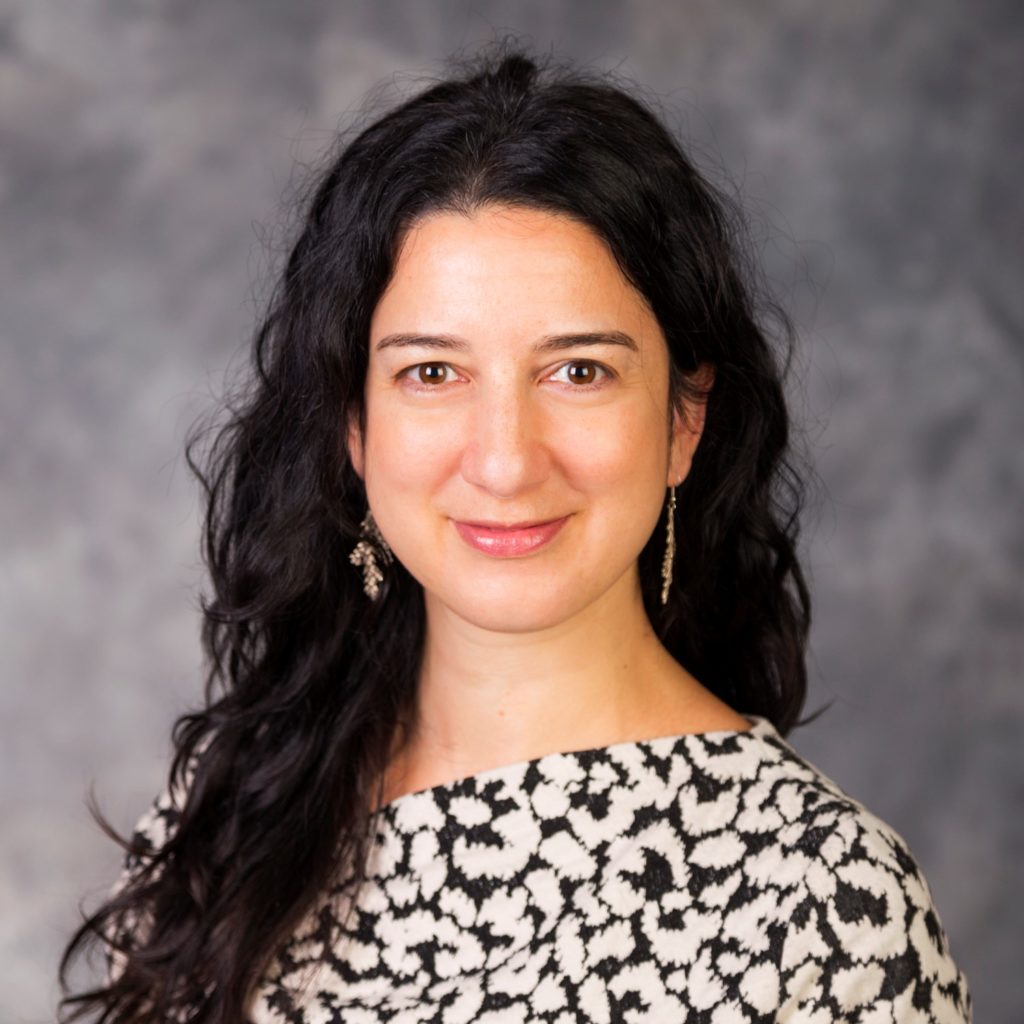 Another huge source of inspiration and support for Kasari has always been her mother. Her mother, described by Kasari as a compassionate, strong feminist, dedicated her career to fighting violence against women. She taught Kasari to stay grounded in herself, her family, and her values, no matter what stresses or dilemmas came her way. And she continues to support Kasari in other ways, like caring for her grandson during Kasari's working hours.
Kasari's strongest advice is to build community wherever one goes, because working together means so much more is possible. This, she says, is especially important in human rights and social justice work, which can be emotionally and psychologically taxing. "Building up a community around you," she says, "will offer you support …provide inspiration …and allow you to champion those around you in their own career paths, which in turn leads to greater progress on our shared goals."
It's important, Kasari acknowledges, to name and recognize the barriers and disadvantages that individuals face. Still, she says, "we need you!" Bringing your lived experience to your work is nothing to be ashamed of, and can be a great source of strength not only in human rights, but across many fields. Reach out for support, be kind to yourself and others, and know, she says, that it's never too late to start working towards your goals. Looking for a sign that you're on a good track? "If you're surrounded by people that inspire you," Kasari advises, "you're probably in the right place."
Zoe Craig-Sparrow, Co-Director, Justice for Girls
As a human rights scholar, an Indigenous feminist academic and co-director of Justice for Girls, Zoë knows she has a unique skill set that can help effect change. 
Zoë first realized the power of youth voices when she went to the United Nations at 15 to speak to the UN Committee on the Rights of the Child about the impacts of environmental degradation on children's rights-– particularly Indigenous girls.
By speaking on behalf of the children of Canada to safeguard the future, Zoë realized that everyone has their own unique skill set and ways to make change. It was the realization that one person can touch so many people's lives and help shape the future that really propelled Zoë to continue her education and pursue her career path. 
Growing up on the Musqueam Indian Reserve, Zoë had the benefit of living in a close-knit community. However, she also began to understand the stark inequalities and colonial circumstances that exist, which forced her people to live on a small reserve while others reaped the benefits of their entire traditional territory.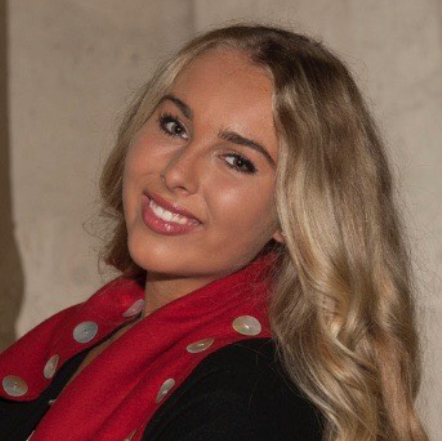 Intergenerational barriers of colonialism also shaped her journey as until 1951, First Nations people would lose status if they graduated from university. This meant there were not a lot of female Indigenous scholars and academics to look to for guidance. As the first person in her mother's family to get a university degree, Zoë is forging the way for her younger siblings and others in her community.
With her family supporting and believing in her, the urgency of the issues facing the world is helping motivate Zoë to overcome the challenges she has faced. Being educated on her rights, legal and political systems and social justice issues has also been critical. In response to threats of climate change, gender inequalities and violations of Indigenous rights in Canada, Zoë feels obligated, motivated and empowered to overcome any challenges she faces and to be a leader.
The resilience of Indigenous women and girls is what inspires Zoë the most. Women who continue to fight for their children, their culture and demonstrate strength, compassion and love while facing the deepest levels of poverty and vulnerability to racialized male violence.
Zoë's advice to those who are just starting out is do not underestimate the power of your voice. The youth voice is extremely powerful and important, and it is crucial to know and exercise your rights. And, if your rights aren't being fulfilled, or the rights of those around you aren't being fulfilled, take action and pressure decision-makers to make change. History, she says, is defined by change-makers and since youth are inheriting the world from the older generation, let's be the change we want to see in the world – starting today.
She also says that education can be a powerful tool and encourages youth to pursue educational opportunities, while recognizing that many youth can face barriers to educational success. Leadership and empowerment, she says, go hand in hand, and in order to be a leader, you must be empowered.  In order to lead others, you must also empower others.