As Lieutenant Governor of British Columbia, I am delighted to mark the start of Pride celebrations for 2021. Last year, while we were not able to gather in person, Pride was enjoyed across British Columbia through innovative online productions and events. While this year will see similar circumstances, the spirit of Pride continues to flourish in our communities.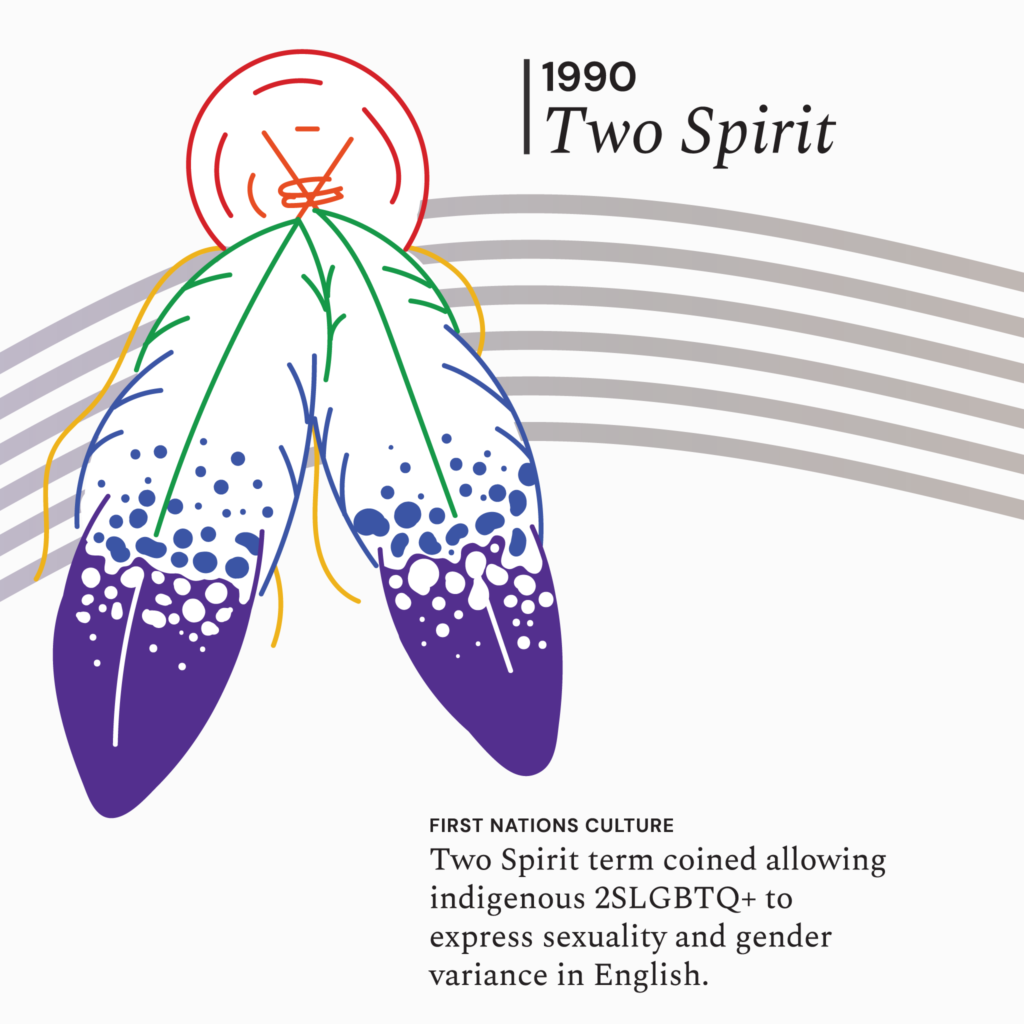 The theme of this year's Vancouver Pride is #ChooseYourPride. This theme is about expanding our understanding of Pride— who participates, who celebrates, and what it means to our communities. In the first year of my mandate as Lieutenant Governor, I had the pleasure of walking in the Victoria Pride parade. The festive energy of the crowd was charged with joy and positivity, celebrating love in all its forms, and people of all ages and backgrounds had come out to join in the fun.
It is always remarkable to witness how far we have come since 1969, when Bill C-150 brought the partial decriminalization of homosexuality. In 2019, to mark the 50th anniversary of Bill C-150, I created Commemorate 50, a digital campaign and timeline outlining the evolution of LGBTQ2S+ rights in Canada. Bill C-150 marked a small step toward the protection of the rights of the LGBTQ2S+ community, but none of these freedoms would have been possible without the work, sacrifices and resilience of the people and events explored in Commemorate 50.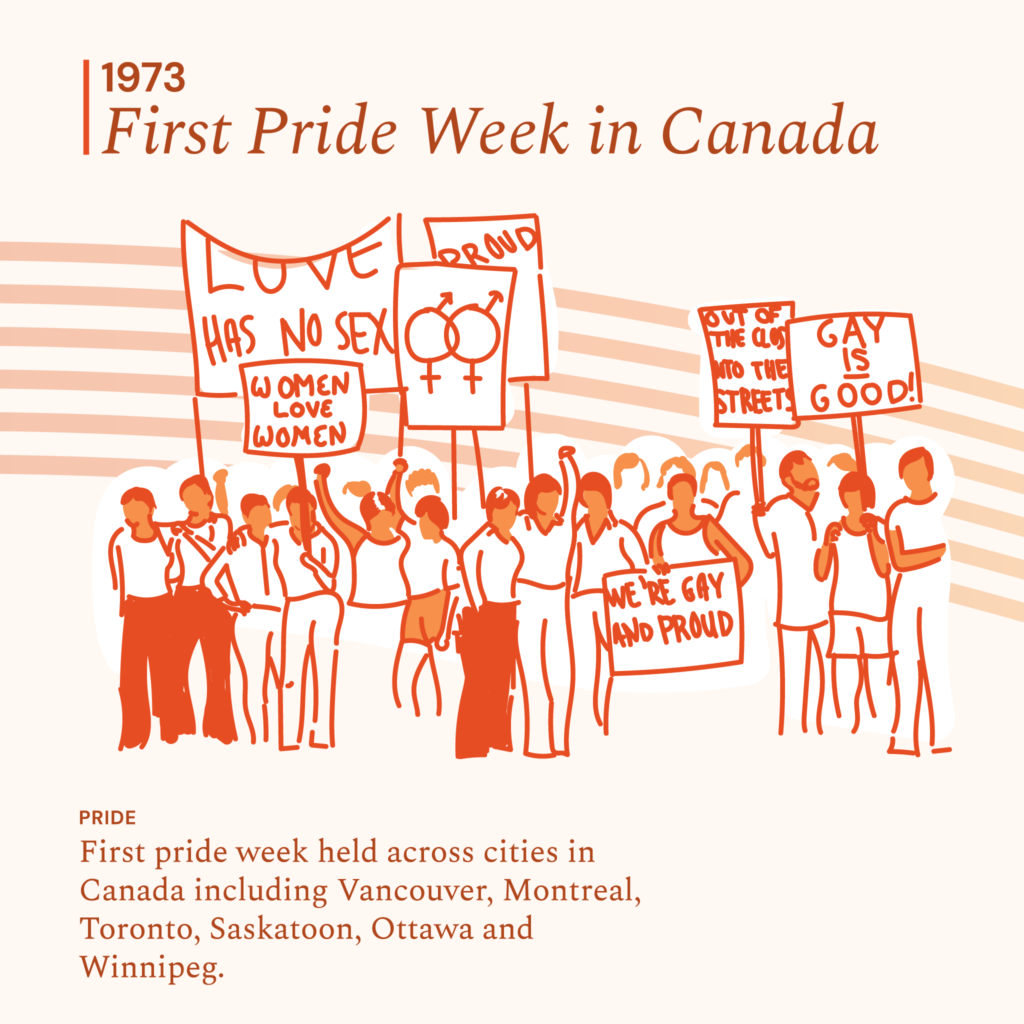 In particular, I think of those Indigenous people who identify as Two-Spirit, and the amplified challenges they continue to face. The National Inquiry into Missing and Murdered Indigenous Women and Girls laid out the underlying social, economic, cultural, institutional, and historical causes that contribute to the ongoing violence against Indigenous women, girls and Two-Spirit individuals in Canada. The recent confirmation of a mass grave of Indigenous children at the former Residential School in Kamloops is a heartbreaking reminder of the roots of this violence that is not yet resolved. As part of Pride, we must hold space, care, and compassion for this community, and uplift the work they have done in support of all who are vulnerable.
There is still much work to be done to protect and uplift LGBTQ2S+ people and their communities, but with every year that passes, I am heartened by our progress. As I reflect on #ChooseYourPride, I pledge to do my best to be an ally and to support the people and organizations that have provided such valuable leadership. Most importantly, I will continue to educate myself on issues faced by the LGBTQ2S+ community, and the changes that are necessary to fully realize a shared vision of inclusion and protection of human rights, both here in Canada and around the world.
I wish all British Columbians a very happy Pride month!