Today me and the staff at Government House are so excited to welcome nearly 200 participants—students, teachers, parents and support staff—from around the world to Victoria for the ninth annual Trust for Sustainable Living International Schools Essay Competition and Debates.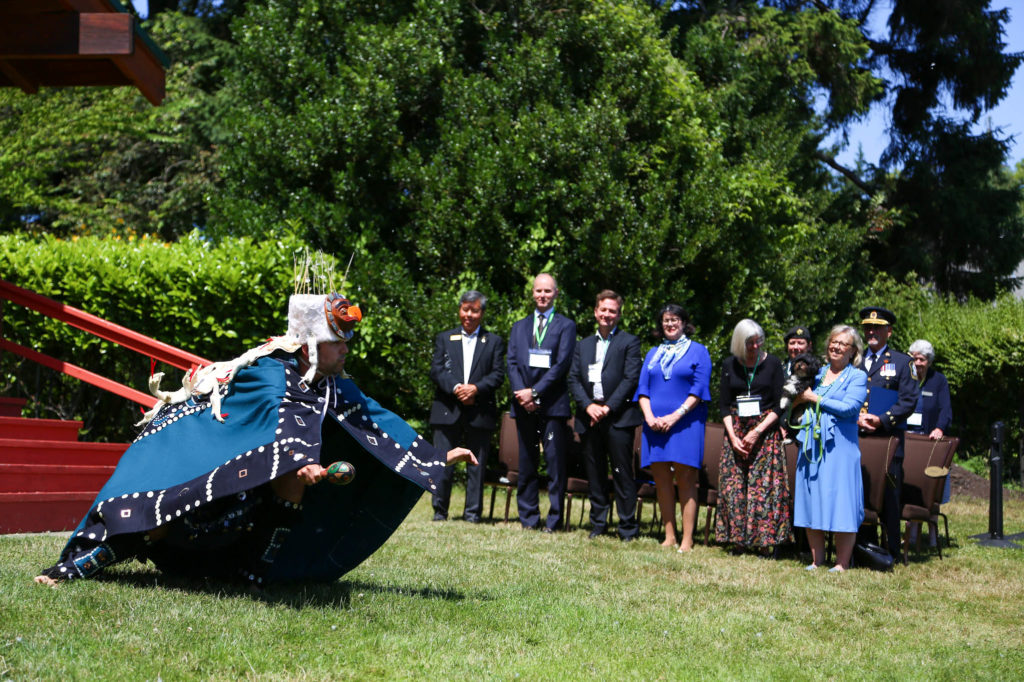 The Trust for Sustainable Living is a global education charity, based out of the United Kingdom. In 2011, they launched a student essay and debate competition, which has taken place in a different part of the world each year. I'm pleased to share that this is the first time it's been held in the Americas!
This year's theme is "Life on Land", inspired by the United Nations Sustainable Development Goal #15. Students ages 7-17 will share their unique perspectives on the role youth can play in protecting and restoring life on land for the benefit of future generations. They'll spend time in beautiful Victoria and Vancouver, exploring these cities' histories and natural beauty, as well as engaging in forums and debates, and listening to keynote speeches from Elizabeth May, environmental advocate and leader of the federal Green Party, and David Suzuki, noted environmentalist and co-founder of the David Suzuki Foundation.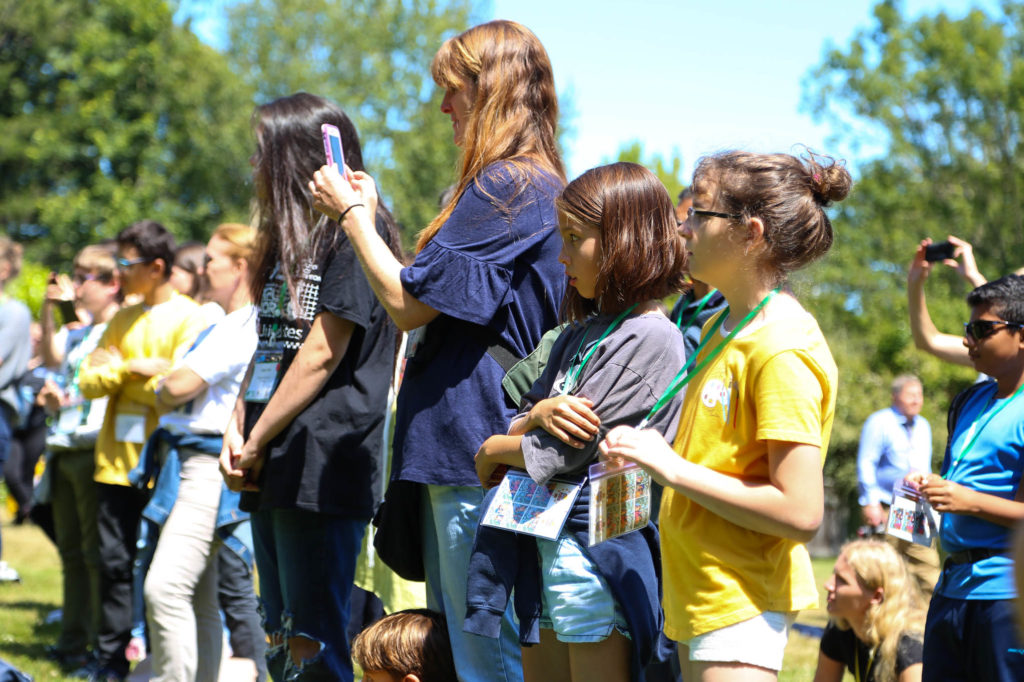 We're so grateful to our wonderful partners: the Trust for Sustainable Living, the Ministry of Education, Victoria Foundation, Vancouver Foundation, VanDusen Botanical Garden and Coastal First Nations.
I'm looking forward to hearing from the students on these very important topics and sharing some moments from the conference with you throughout the week. Do you know any keen students who have participated in the International Schools Essay Competition and Debates? Tell us about their experiences on my Twitter or Facebook.