I'm thrilled to welcome the Honourable Judith Guichon, 29th Lieutenant Governor of British Columbia, back to her former residence at Government House, as a speaker and judge at the ninth annual Trust for Sustainable Living International Schools Essay Competition and Debates. She has a special connection to issues of environmental sustainability and engaging with young people, reflected in the programs developed during her mandate as Lieutenant Governor.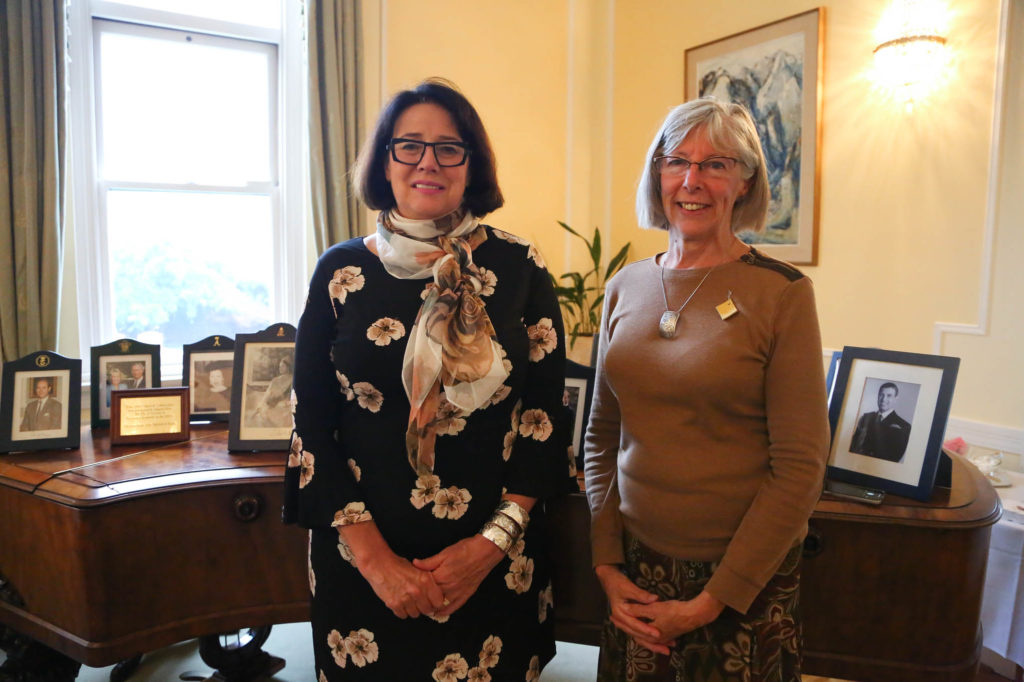 Did you know each Lieutenant Governor has the opportunity to develop unique programs and initiatives that highlight their interests and background? Judith's priority program, Stewards of the Future, stemmed from her long-standing connection to the land as the owner and operator of a large cattle ranch, located in the interior of British Columbia. She's always been involved in stewardship and environmental sustainability, from helping launch a recycling society in her hometown of Merritt to serving on the Grasslands Conservation Council of BC.
Stewards of the Future encouraged youth to get outside and explore their own communities through a lens of sustainability and stewardship, while this year's Trust for Sustainable Living conference invites young people to play a role in achieving the United Nations Sustainable Development Goal #15, "to conserve and sustainably manage life on land". Both empower young leaders as voices for action on the many complex issues that affect us all.
It's an honour to continue the wonderful vision of Judith Guichon, through the legacy of Stewards of the Future and with the Trust for Sustainable Living conference. Do you know a young leader committed to making changes for the betterment of their community? Share their story with me on Twitter or Facebook.