Robert Lawson
The Lieutenant Governor's Award for Maritime Achievement recognizes and acknowledges individuals and organizations along British Columbia's coast and inland waterways who have made noteworthy contributions to BC's maritime interests in the areas of science, technology, business, applications of maritime skills, nautical heritage and culture, art, and academic endeavours.
Learn more about the Lieutenant Governor's Award for Maritime Achievement
Robert Lawson is a Boatwright & Maritime Historian. Suitable professions for a man who until recently drove a 1906 automobile. Since arriving in BC in 1967, Robert has embraced BC's coastal culture including decades living aboard and caring for classic boats.  A self-taught craftsman, Robert is skilled in woodworking, joinery, metal fabrication, rigging and mechanical systems.  Robert's passion for wooden boat restoration is visible in the restorations of the 1938 SARAVAN, and 1947 C.A. KIERKEGAARD, and Yellow Point Lodge's 1945 Cutter.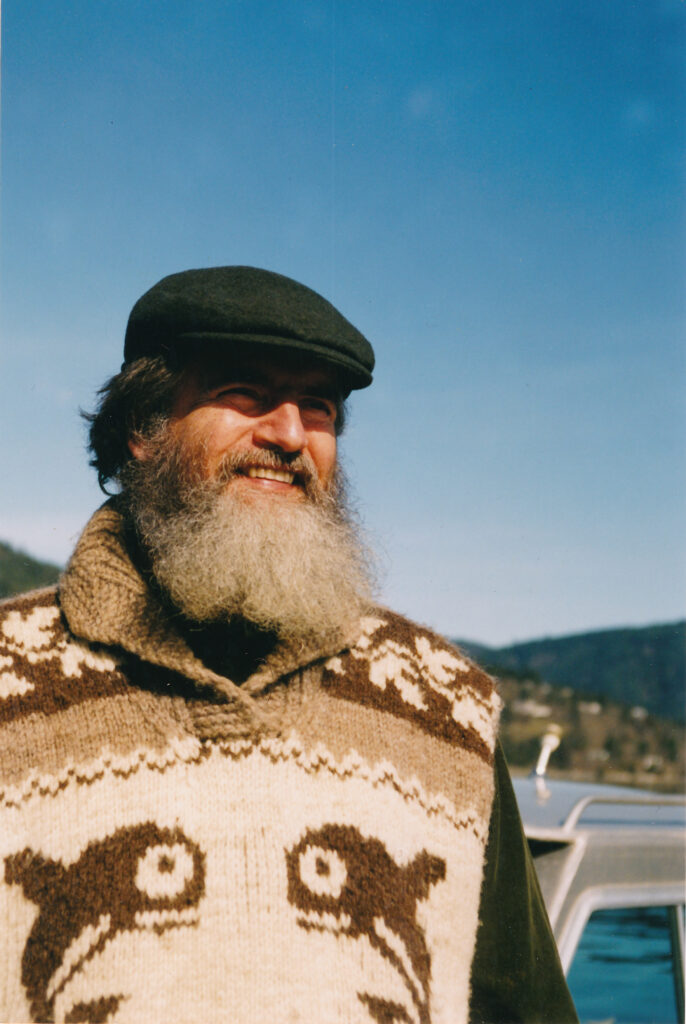 Robert's most recent project has been the meticulous refit of DOROTHY, 1897, BC's oldest sailing yacht.  Paired with the refit, he has undertaken the detailed research and documentation of Dorothy's life on our coast over the past 126 years. In many respects, this may be the crowning public achievement of his career. Volunteering his time, skills, and experience, (over 3,000 hours in the past 15 months) and leading a remarkable team of volunteers at the Ladysmith Maritime Society workshop.