Dr. Danièle Behn Smith
The British Columbia Reconciliation Award recognizes extraordinary individuals and organizations who have demonstrated exceptional leadership, integrity, respect, and commitment to furthering reconciliation with Indigenous peoples in the province of British Columbia, or inspired others to continue reconciliation efforts. Learn more about the BC Reconciliation Award recipients.
Dr. Danièle Behn Smith is Eh Cho Dene of Fort Nelson First Nation and Franco-Manitobain/Métis from the Red River Valley. Danièle has dedicated her medical career to serving rural and First Nations communities across Canada. In 2014, she transitioned to a functional medicine practice, embracing a complex systems biology approach to family practice that aligns with Indigenous approaches to health and healing. Danièle has also served as a board director for the Indigenous Physicians Association of Canada, director of education for the University of Alberta's Indigenous Health Initiatives Program, and site director of the University of British Columbia's Aboriginal Family practice residency.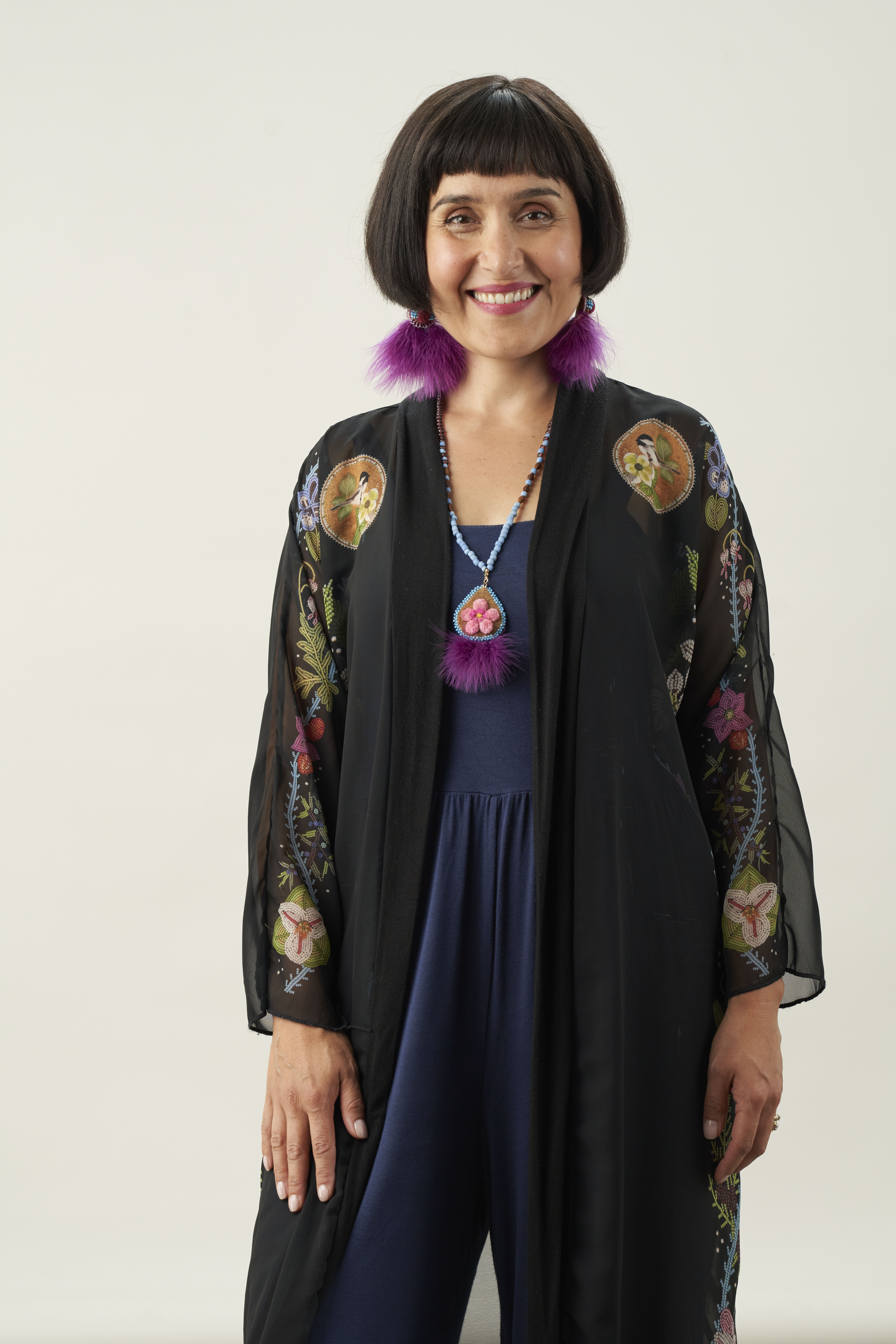 In 2015, Danièle joined the BC Office of the Provincial Health Officer (OPHO) as Deputy Provincial Health Officer, Indigenous Health, providing independent advice and support to the Ministry of Health on Indigenous health matters. During the COVID-19 pandemic, Danièle contributed to identifying and arresting racism in various pandemic responses and policies. This included collaborating with the Provincial Health Officer (PHO) and a coalition of First Nations leaders to establish a data-sharing framework expanding the scope of data shared to better support First Nations-led responses. Other anti-racist actions included advocating for the removal of requirements that the Provincial Health Officer approve First Nations-led pandemic response. Under Danièle's guidance, the OPHO expanded to include six Indigenous team members, ensuring a strong Indigenous voice within the organization.
A leader who actively advances reconciliation, Danièle works to raise awareness and promote acknowledgment that Indigenous-specific racism is perpetuated through white supremacist policies and practices that remain hardwired into our systems and processes and impede the health and wellness of Indigenous Peoples. She actively works to uphold the inherent rights of Indigenous peoples by taking actions on specific Foundational Commitments made to Indigenous Peoples (e.g., UNDRIP, TRC, MMIWG & In Plain Sight), being trustworthy in relationships with Indigenous partners, and taking anti-racist actions in all aspects of her work with the OPHO. She fosters relationships and collaborations to identify and eliminate racism in programs and services, while also promoting increased Indigenous cultural knowledge among those with whom she works. Danièle challenges the existing ways of knowing and operating within the healthcare system and society at large to improve the well-being of Indigenous communities.