Brendan Eshom
The British Columbia Reconciliation Award recognizes extraordinary individuals and organizations who have demonstrated exceptional leadership, integrity, respect, and commitment to furthering reconciliation with Indigenous peoples in the province of British Columbia, or inspired others to continue reconciliation efforts. Learn more about the BC Reconciliation Award recipients.
Brendan Eshom is a member of the Gitga'at (Hartley Bay) First Nation. He graduated from Prince Rupert's Charles Hays Secondary School as valedictorian in 2020 and is currently studying in the Faculty of Science at the University of British Columbia. Brendan is a long-time advocate for Ts'msyen culture and heritage. Brendan took advantage of School District 52's language education programs to become conversant in Sm'algyax, the language of the Ts'msyen Nation. He became a regular speaker at public events, delivering greetings in Sm'algyax, and providing the English translation of spoken addresses by Elders.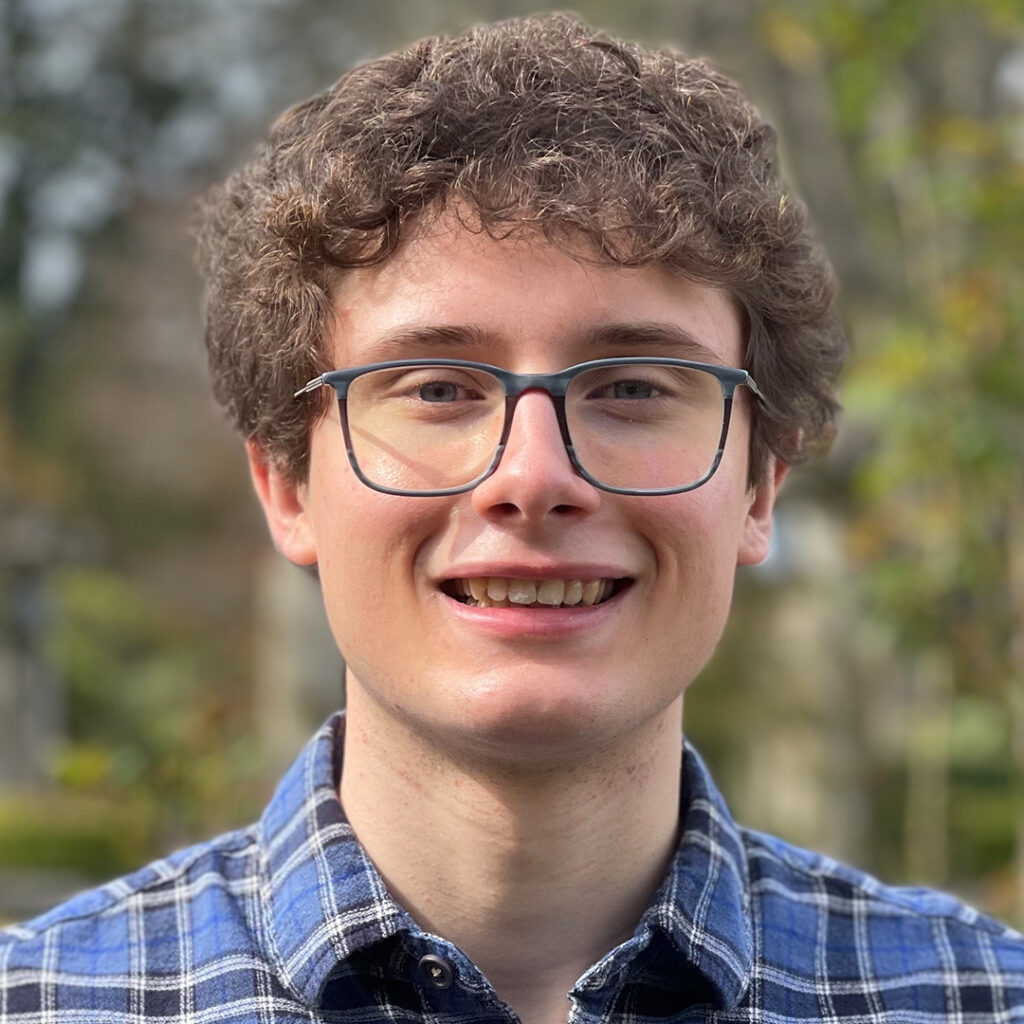 Throughout 2018 and 2019 Brendan worked with Indigenous speakers of Sm'algyax and educators, preparing for the launch of a website dedicated to sharing the language, one word at a time. The site— www.smalgyaxword.ca— launched in 2019. Since then, the online resource has grown and expanded into social media. In mid-2020, Brendan launched a complementary mobile app that further amplifies his mission to document and share the Sm'algyax language. Further developments include a daily text message subscription service and Braille alphabet.
Brendan's language advocacy work has been widely reported by media and recognized by his community as part of a new generation of Indigenous cultural leadership. Through his dedication to the preservation of Ts'msyen heritage, Brendan is connecting the past and present in a way that builds understanding between Indigenous and non-Indigenous people.
"Part of my vision for this project has been to promote dialogue, both in and about the Sm'algyax language," Eshom says. "People have all kinds of reasons they want to learn a specific word, and this allows them to share their unique interest with the community of Sm'algyax learners and allies."