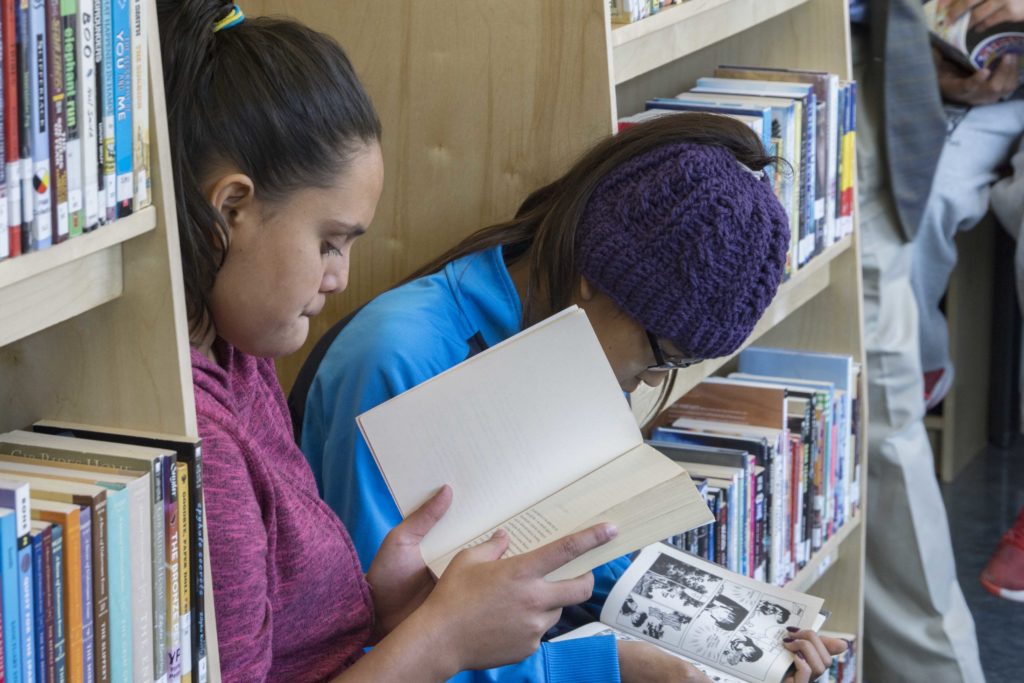 Each Lieutenant Governor has the opportunity to develop unique programs and initiatives that highlight his or her interests and background. The programs are often provincial in scope and bring awareness to issues affecting British Columbians. The Lieutenant Governor's programs are administered and supported by the staff of the Office of the Lieutenant Governor and the Government House Foundation.
Previous Lieutenant Governors have focused on land stewardship, music, community activism, literacy and leadership. Through partnerships, education, outreach and the creation of specific awards, Lieutenant Governors endeavour to bring attention and focus to their chosen areas of focus.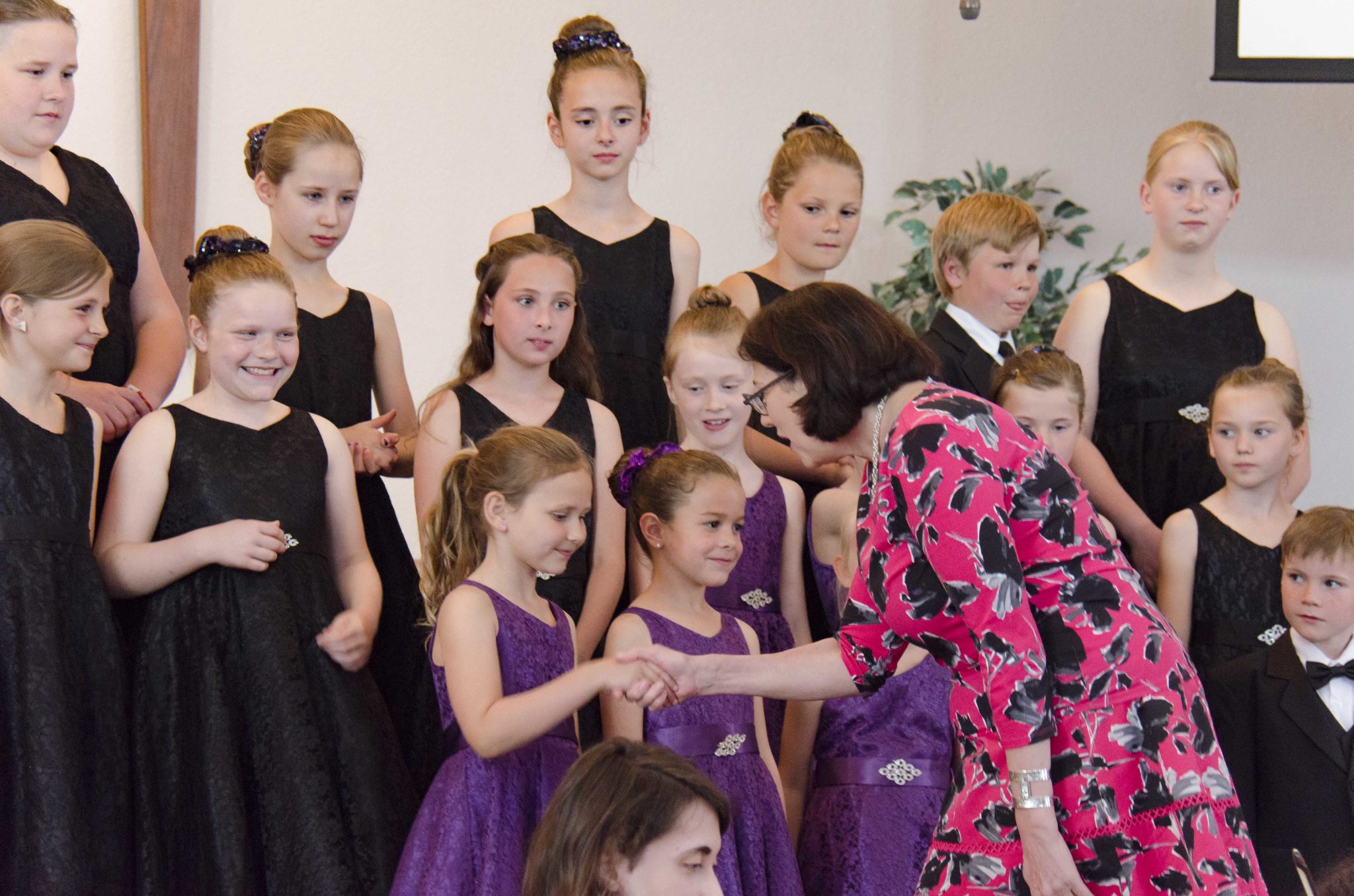 Current Priority Programs
Sing Me A Song
The Honourable Judith Guichon, Lieutenant Governor of British Columbia, supported the community music program "Sing Me A Song" for five seasons. Schools, community choirs and amateur musical groups are invited to write and sing an original song in the lead up to 2021, celebrating the 150th anniversary of British Columbia's entry into Confederation, and prior to 2017, in honour of Canada 150, marking 150 years since the country's entry into Confederation.
The program promotes music and community spirit and is an opportunity for musical groups of all ages and genres to write and sing an original song about what British Columbia means to them or their community.
Each entry is reviewed by a panel of musicians from around the province and an award of $1,000 is granted annually in each of three age categories. Entries are posted on the "Sing Me A Song" YouTube channel to be viewed by all British Columbians. Whether it is a school or community choir or other amateur musical group, all submissions must have a minimum of eight voices and musical accompaniment is welcome. Each song must be original content, no longer than five minutes in length, and be based on the chosen theme. For younger age groups adults may assist in the creation of the musical content. Musicality, spirit, and originality are highly encouraged.